Virtual tours have taken off in a big way globally in times of coronavirus. In these times of social distancing, the real estate industry is hugely relying on virtual tour techniques for marketing and promoting their projects. It is the brand new face of real estate in Pune too. These virtual tours give homebuyers a sense of ownership before spending time scouting the space in person.
With low home loan rates, stamp duty reduction in Maharashtra, and freebies from developers, investment in real estate in Pune (whether residential or commercial & office spaces in Pune) would surely fetch you good returns. However, the ongoing Covid-19 pandemic has made the buyers extremely reluctant to visit project sites. Considering that real estate investment is a thick ticket financial decision, people like to visit quite a few projects before zeroing on their dream home. 
---
What is a Virtual Tour?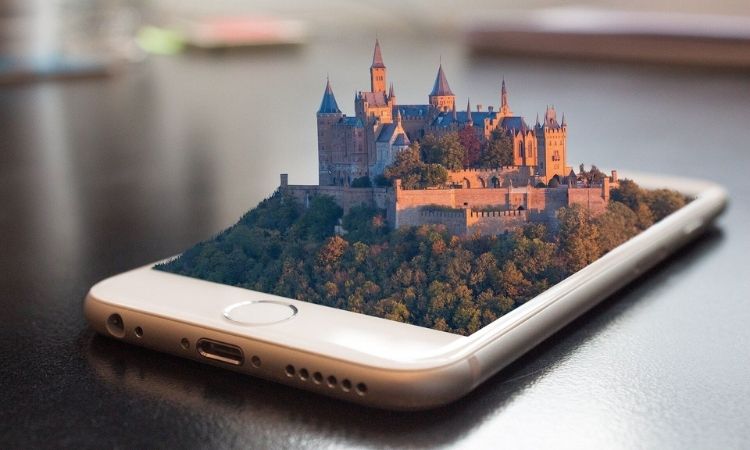 In this new normal covid-19 set up, Virtual Reality (VR) has taken the world by storm. This new technology allows businesses to give their customers a glimpse of their products and services. The real estate industry is using this technique to showcase its properties more creatively to potential buyers. These virtual tours of projects allow the prospective buyers to virtually visit the project, check out every room and corner with a few mouse clicks. Compared to photos and videos, this technology offers a more accurate and immersive experience. 
Buyers get a feel for a home without actually visiting the location. A 3D walkthrough is a virtual rendering of the home that allows potential buyers to see what it would look like with various options, such as different furniture than it currently has or without any furniture at all. It provides a more flexible option than a virtual tour, which only presents what already exists in the home.
For developers, using virtual tours enhances the chances of selling the property especially in the Covid scenario. In times to come, this medium would be widely used by the buyers to shortlist projects and later visit those few personally rather than going through the grind for several ones.
The real estate industry is also using a 3D tour which provides a 360-degree view of the object. Here you can display separate angles of the home that you can't share on a virtual tour. This allows people to get a more dynamic feel for space.
The last few months have seen bookings in great numbers for 2 & 3 BHK flats in Pune. Virtual tours have been a significant part of the sales apart from the financial relievers. Virtual Tours have common benefits for both buyers and developers alike. Let us discuss a few.
---
Benefits of Virtual Tours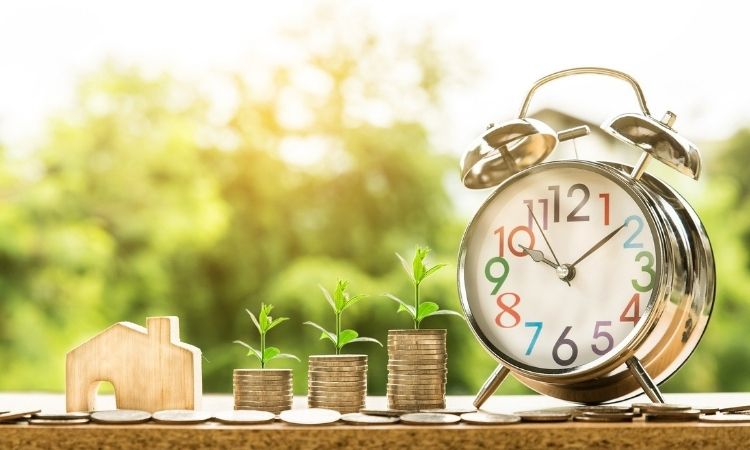 While the buyers save their time visiting the site, the marketing offices of developers save time on the numerous calls received when a new property is listed for sale. With a virtual tour, customers can see the property on their laptops or smartphones. Those who are interested will call and ask for more information.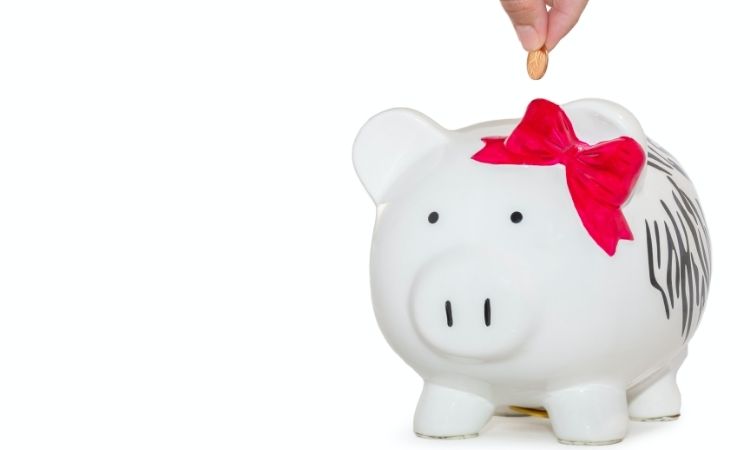 Buyers need not spend on fuel to visit properties they may not like (based on their preferences). A virtual tour would give them a feel of the property enabling them to decide to visit it or not. Similarly, for the developers, real estate agents, showing properties to casual customers can cost you a fortune. Virtual tours help eliminate these issues. All that is required to be done is to upload the virtual tour of the project on the developer's website so that customers can check the property in advance.
---
Conclusion
Virtual tours provide a realistic experience of the property to the prospective buyer. So if you are looking at 2 & 3 BHK flats in Pune or commercial & office spaces in Pune, developers like Naiknavare are extensively using this cutting edge technology to maintain social distancing and avoid crowds for project site visits. You may check a few notable ones for Avon Vista ( https://naiknavare.com/virtual_avon_vista_tour/ ) and 7 Business Square – https://naiknavare.com/Naiknavare_7BS/ ). Get the feel of your office or staying in a home before actually buying it!