The present year has witnessed inexplicable changes everywhere, including real estate. The COVID-19 pandemic has wreaked havoc and upset all plans people had made for buying or investing in residential property. Virtually every corner of the world, including Pune, saw activities in the real estate sector, coming to a pause.
Those who intended to invest in properties like 2 & 3 BHK flats in Pune as a second home, naturally decided to wait instead of risking to go ahead in such challenging times. Nevertheless, as things are now opening up gathering momentum albeit slowly, you can certainly start planning if you've already been thinking about it. Here are seven guidelines for buying a second home that you can ponder over and then chalk out a plan of action: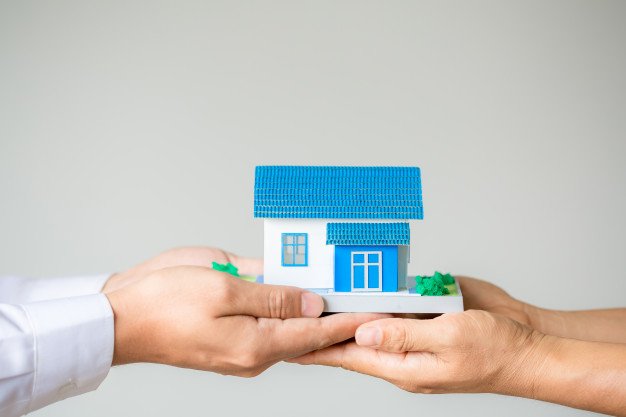 Analyze Carefully Why and if You Really Need a Second Home:

Sit and reflect deeply over all possible reasons for which you desire purchasing a new home. Is it for investment purposes or do you plan to settle there in the future? Do you want a vacation home of your own or is it because your family is expanding and you feel the need for more space? Once you are sure of the objective/s, talk to your family so you can take stock of your overall position to go ahead.
Your Financial position:

Investing in real estate necessitates robust financial capabilities as you are already maintaining and paying for your current home. In the current economic scenario, a lot of changes have swept the job markets, income flow, and job security. Even while buying

2 & 3 BHK flats in Pune,

one of the most sought-after cities with a great property resale value records, you need to be very sure about your financial position before going ahead. You should also identify what type of second home suits you best- is it an apartment, a condo, a villa, or something else so that your exact set of needs are met expressly. Also, seek advice from experts with respect to your current status and then make a decision.
Location:

This is a very important factor that you must weigh from all angles before zeroing in on a second home investment property. Rates of property in well-developed, urban areas are higher and comparatively lower in interior areas where there are fewer or no industrial activities. If you need a vacation home where you just want to unwind in leisure time but probably no intention to settle permanently in, you can choose a property outside city limits. The rates are much lower there, and it'll serve your purpose of relaxation and rejuvenation very well. However, if your family is expanding and you need your second home in the vicinity, you'll have to look for a home in your own area accordingly.
Property Rates:

It's advisable to do thorough research and make use of different sources to determine the current property rates in areas you wish to make a purchase. You can consult people who have good knowledge about real estate, surf the Internet, and talk to estate agents to get the right insights before making a decision.
Authenticity and Documentation:

Always insist on being shown legal documents and records of the property you're interested in buying right at the start. Go ahead only if the documentation and permissions are legally in place and take no chances. Otherwise, there'll be just a waste of your time and energy if you wish to roll back after you realize something's amiss and worse, complications, and financial loss in the future. Go with

trusted builders and developers

in your city.
Taxes and Obligatory Expenses:

Check out in detail the taxes like property tax, income tax, and other excises that are applicable to the second home. In case you wish to rent out your new home to someone, you must also be aware of the legalities applicable for that and abide by them.
Additional Security Measures:

Make sure you apply for suitable security measures like insurance before you purchase the new home and check out the quality of construction before closing the deal. Taking adequate efforts on this scale will definitely help you make the right decision with respect to buying your second dream home.