To begin with, Pune has carved a special niche for itself as a leading commercial and industrial hub in India. It's a major metropolitan, one of the fastest-growing cities that offers abundant opportunities to professionals from every corner of the country. People who are new to Pune also express an avid interest in buying residential property in the city. After all, Pune is one city where there's no stopping development, luxurious living, and promising career opportunities.
Aundh, located about 7 km north-west of the center of Pune, is one of the most sought-after residential areas in the city. Whether homebuyers are looking for 1 or 2BHK flats or bigger 3, 4 & 5 BHK apartments in Pune, Aundh offers the best residential properties at reasonable prices. Many first-time homebuyers are opting to buy flats in Aundh as they offer world-class amenities, facilities, easy access to other locations, and more. Real estate experts endorse the idea of residing in a location like Aundh wholeheartedly and recommend it to first-time homebuyers. If your plans of buying your first home in Pune are currently on the anvil and awaiting your final call, make sure you surf through these homebuyers' tips right away.
---
Homebuyer's Tips:
Chalk Out a Realistic Budget and Expenditures List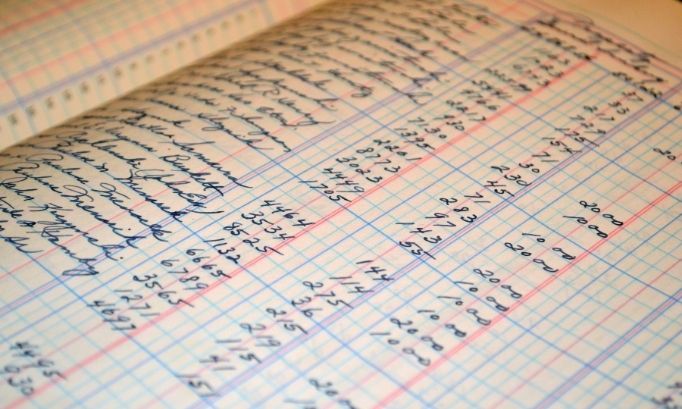 The budget and a list of possible expenses are among the first things that homebuyers take into account before embarking on the home buying process. You need to have a clear idea about the exact size of your budget for purchasing your dream home. Based on that, you can estimate your finances, calculate the amount of loan you may require, and figure out related details such as monthly EMI amount and hidden charges that can spring up anytime. 
Zero in on the Ideal Size of the Home
It's important to sit down with your family and mutually decide how big your new house should be. It's important to finalize it in the framework of your budget and balance it with the family's collective needs. For instance, it is seen that big families tend to opt for 3, 4 & 5 BHK apartments in Pune while smaller families usually settle for smaller homes. It's important to avoid buying a bigger home than one can afford as it exerts a huge financial strain which is best avoided.
---
Suggested Read: How to Pick the Best property to Invest in Real Estate in Pune
---
Reputation and Standing of Property Developer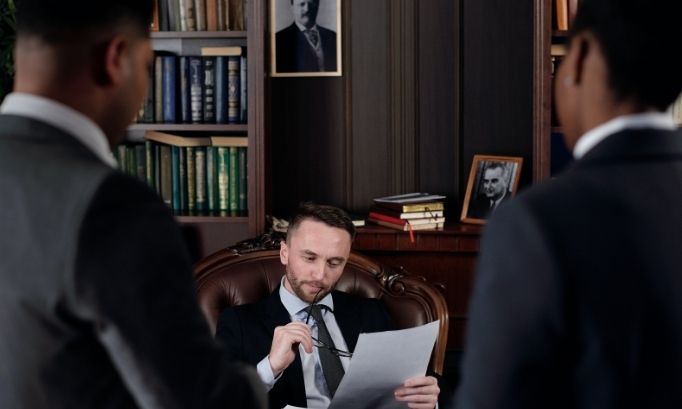 It's very important to buy property from a trusted name who has a respectable portfolio of projects to his credit. Make sure you also verify the legal documents, compliances, and records that a project should officially have. You can take the help of a legal expert to verify the legalities of the project and only then venture ahead.
Location and Neighbourhood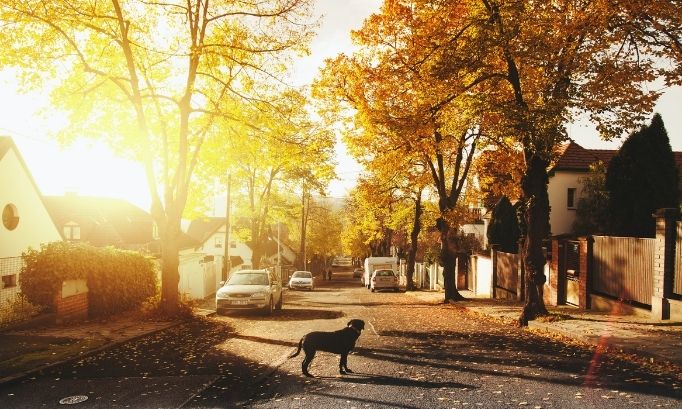 These factors matter a great deal when it comes to purchasing a new home where you'll be living for years. The place you choose must be safe, have well-developed infrastructure and civic amenities, and should also be well-connected with other areas. It should have all the necessary conveniences and services at hand that meet the needs of all your family members. As for the neighborhood, facilities like parks, gardens, hotels, and religious places are a must. Needless to say, the place you select to make your abode should also be in harmony with Nature, lush, natural greenery that offers peacefulness and tranquillity should also surround your area.
Amenities and Facilities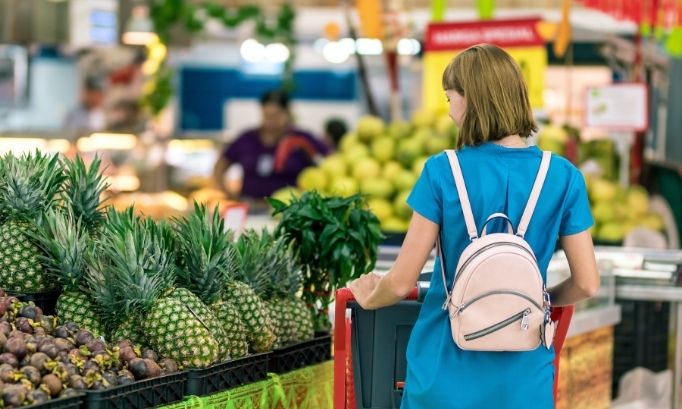 An ideal residential property offers the latest amenities at its premises as well as within residences. Modern amenities like landscaped garden, jogging track, ample parking space, meditation and Yoga bay, party lawn, and more are an integral part of most complexes and luxury apartments in Pune. Facilities like good educational institutes, hospitals, commercial parks, shopping complexes, getaways, and others should also be accessible from the place you choose to reside in.
---
Also Read: Must-have Facilities to Look for in Your New Home
---
Conclusion
Pune is a city that offers an eclectic mix of modern living and exotic charm steeped in natural splendor. Buying a home in Pune has always proven to be an enriching, rewarding experience even for first-time homebuyers.