Buying a home is a major real estate investment and life goal for most of us. Since most of us reside for years in the property we buy at any point, it's important to take the utmost care while making the purchase. Pune, being a major metropolitan city of India that attracts talent from all corners of the country, has been developing at a fast pace to accommodate newcomers in the city. Apartments in Pune are therefore in great demand by new settlers having diverse needs and budgets. 
A number of property developers are building flats in Pune and inducing potential home buyers with captivating advertisements for sale. However, not all properties and builders may deliver what they claim. It is therefore crucial to be aware of all the procedures, trends, and measures needed to buy property without the occurrence of any disaster. However, the chances of something going wrong maybe there no matter how careful we are. Most of the problems while purchasing property are caused if the builder turns out to be distrustful and unreliable. Therefore, it is important to find a trusted builder who has high ethical standards, a good name, and a clean image in the Pune market.
Here are some tips that'll help you if you're looking at flats in Pune built by a genuinely good builder:
Carry out Extensive Research:

A detailed research on determining the credibility and consistency of a builder through different sources is very important. The more research you do, the better it will be as you'll be making a very big investment and taking a chance. If multiple people express dissatisfaction with a particular builder, you can discontinue immediately and look for better options. That way, you'll be saved the risk of losing money, time, and energy which someone better deserves.
Quality of Work:

Check out existing construction projects of a builder from close angles to determine the quality of construction and genuineness. If you know people who've bought that builder's property and reside there, take their feedback and visit them at home personally if possible. Check out other projects built by the concerned builder in other locations too. Observe important aspects such as quality, layout, aesthetics, and amenities as well as the premises, facilities, and the surroundings of the project. You may also like to see if the locality has ample greenery, peace, and quietude, which is something most people don't compromise on. 
Legal Standing:

 This is one of the most important criteria which you must research in detail. The project you're considering must be legally compliant (RERA), and the builder must possess copies of all of the necessary documents like No Objection Certificates and others. You can also check up on

 

builders' projects on the Internet to see what impressions others have about them. Customers now post feedback and pictures about most things online, including residential properties. Do surf the content online to understand views.

   
Previous Record:

Find out if the builder is known to complete projects on time and adheres to transparency with customers. Having an idea about the builder's punctuality, commitment, and ethical practices will make it easy for you to decide whether you can finalize their project.
Communicate with the Builder:

Interacting personally with the builder will clarify further doubts and help you take the final call that will matter a great deal for a long time to come.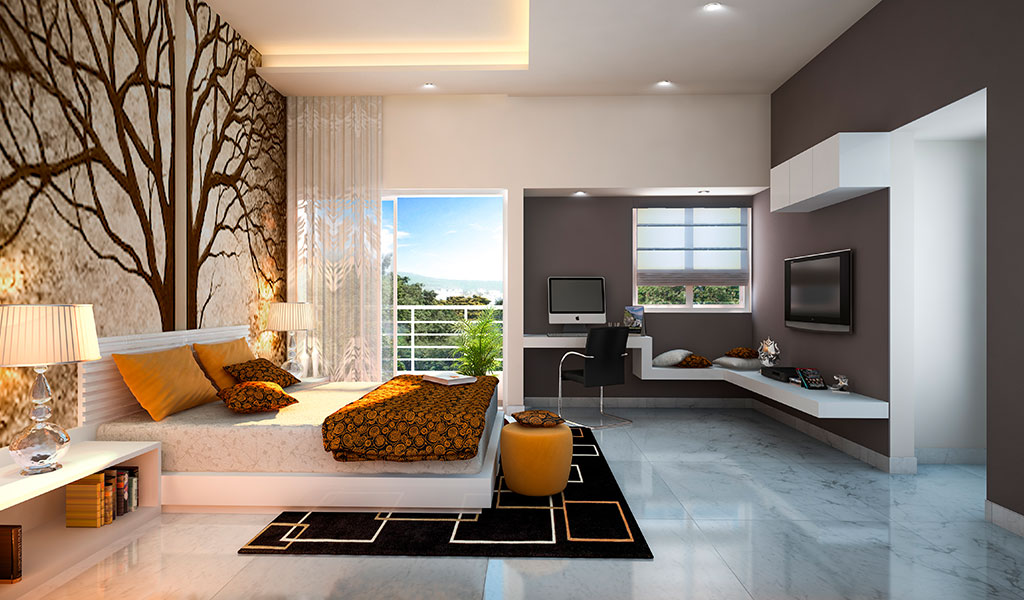 Best Residential Properties by Naiknavare, Pune's Leading Figure in Real Estate
Naiknavare Developers, a highly respectable name to reckon with in Pune's real estate sector, are known for creating the finest residences that cater to buyers of all budgets. They are known for implementing state-of-the-art solutions such as ALU-FORM technology in construction and for upholding the standards discussed above. If you are planning to buy one of the best apartments in Pune that meets all your requirements and fulfills all the important aspects a home buyer must be particular about, Naiknavare Developers is definitely the ideal choice for you.