All of us have at least one favorite weekend getaway that we can't resist escaping to at an appropriate opportunity. Pune has in its vicinity a host of enchanting escapes that attract people from other cities and towns as well. When it's time for you to go on your weekend outing, why not head to a lesser-known place instead of the usual hill stations, retreats, places of attraction et al.?
---
Here are some awe-inspiring weekend getaways near Pune that are, in every sense, hidden gems waiting to be discovered by discerning travel enthusiasts: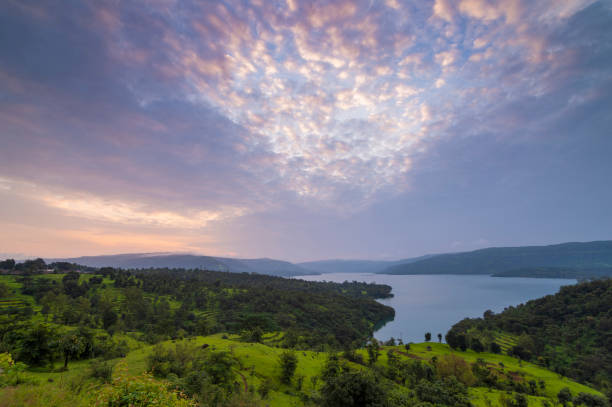 While avid tourists rush to well-known locations like the famous hill stations like Lonavala, visiting a lesser frequented place like Koyna in Satara District in the Western Ghats is sure to leave you spellbound. Located at the state highway between Chiplun and Karad, off the Pune-Kolhapur route, the place is famous for:
Koyna dam

Koyna hydroelectric project- India's largest

completed hydroelectric power plant 

Spectacularly rich ecosystem

Wildlife sanctuary

Adventure oriented activities

Splendid resorts
and more, and yet isn't frequented as much as other major places of interest by visitors. If you love going on long drives, taking off for Koyna will be even more exhilarating for you.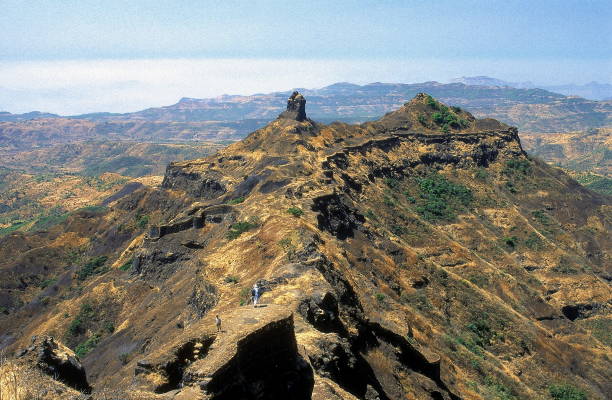 For trekking enthusiasts, Torna Fort is the perfect weekend trek escape to head to and feel one with the mighty Sahyadri mountain range. Set aside a day or two and spend a weekend at this captivating venue. Also known as Prachandagad, Torna Fort is one place that does not cease from springing surprises at every twist and turn. The trekking trail here takes you through Jhunjar Machi and Budhla Machi that give you marvelous glimpses into the unknown. 
Apart from trekking, you can also enjoy 
Camping at the base of the fort 

Nature walk

Waterfalls

The mesmerizing beauty of Nature

Religious places
and more.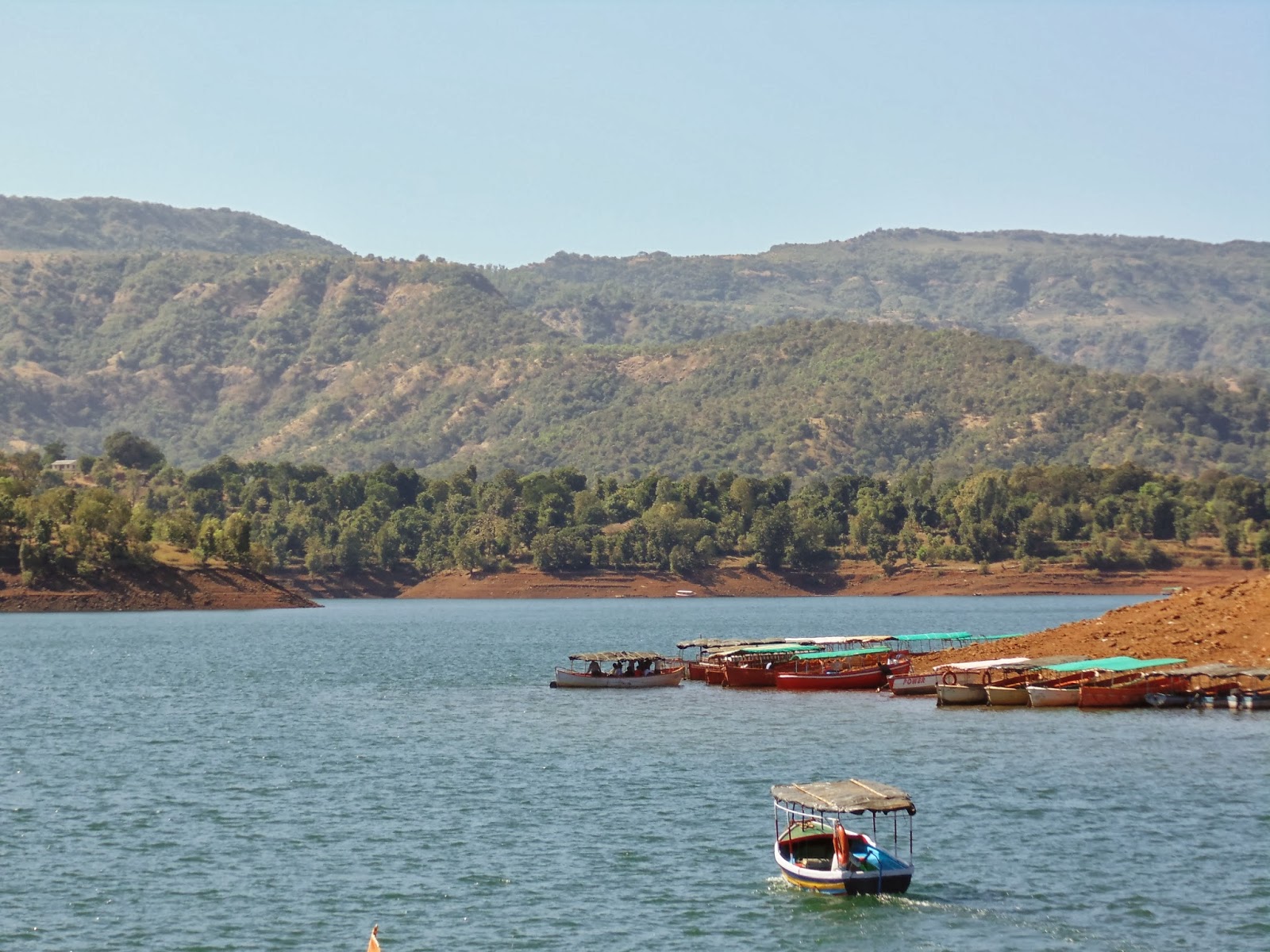 Fondly called the Mini Kashmir of the West, Tapola is a picturesque village sited at the convergence point of the rivers Koyna and Solti. If you have a penchant for losing yourself in lesser-known natural sceneries in solitude, Tapola is the perfect destination that beckons genuine explorers like you. 
The main place of attraction in Tapola is the Shivsagar Lake, an expansive 90km long water body. You will make memories and gather a plethora of adventurous experiences at this lake, which has charmed every single person to have visited it.
Tapola also offers breath-taking sights and adventure activities like:
Boating

Water scooter rides far away from maddening travelers

Visiting little known forts

Jungle trekking

Swimming kayaking
If you have an appetite for challenging jungle treks in mountain terrains, Tapola is where your heart will start sprinting. While you're at it, you can drop in at the famous tourist attraction Mahabaleshwar since it's close by. Another point that works in the advantage of visiting Tapola is that it's a very safe place. It's the perfect destination for solo travelers as well as for females- one more reason to be there right away.  
---
Suggested Read: Step Into The New World Of Comfort at Lakeshore Residency
---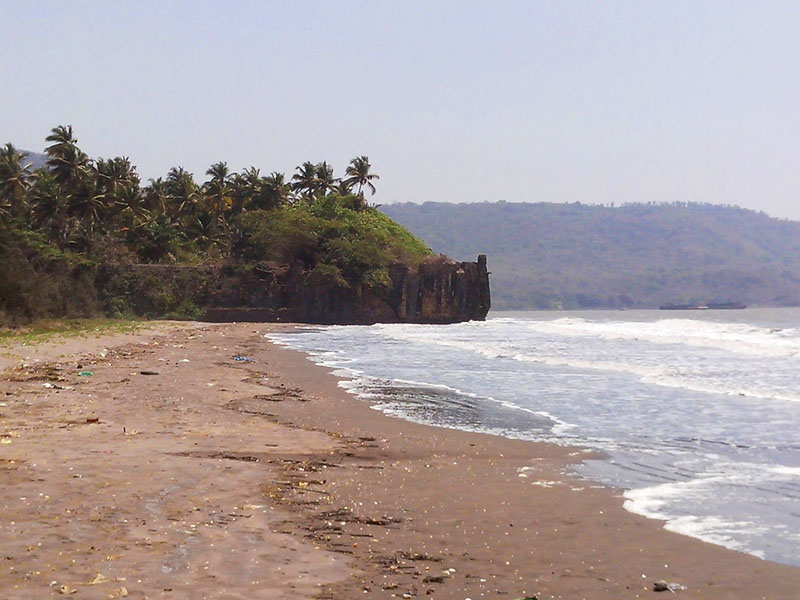 If you are a true-blue beach lover who also loves biting into a slice of history and realize your religious pursuits, Revdanda is the ideal weekend getaway for you. Here's a glimpse into the tourist attractions at this destination, which still remains largely hidden from the masses:
Revdanda beach

Revdanda Fort

Korlai Fort

Phansad Dam

Datta Mandir

Portuguese Church
This eclectic mix comprising ancient forts, religious places, and beaches will keep you riveted every moment. You can engage in water sports, beach games, camping, star gazing, and a lot more at Revdanda, a place you'll want to visit again.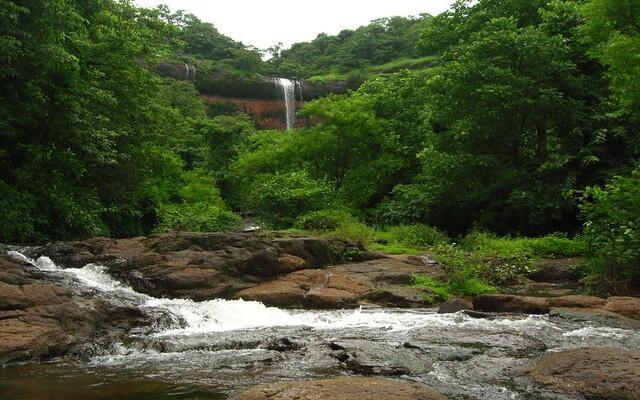 A tiny hamlet located at the banks of Andhra Lake, Kambre is one of the finest weekend getaways near Pune for solo travelers as well as an entire family. You can just lose yourself in Nature's beauty manifested so majestically in: 
Waterfalls

Lakes

Vast expansive spaces for exploration

Breath-taking views

Tent stay 

Camping

Rock climbing

Rappelling

Archery

Rifle shooting
Quality accommodation facilities and excellent arrangements for adventure activities and trails make Kabre another wonderful option you'll never forget.
---
Also Read: Lifestyle Features at Esmeralda in Kadamba, Goa
---
Conclusion 
Instead of making a beeline for common weekend getaways near Pune, attempt something different by visiting any of these places the next time to create unforgettable memories.