There is no place like home. A cherished, expensive investment, buying a home is a well-thought decision of our lives. In cities like Pune where you would be spoilt for choice when making this decision, there are a couple of criteria that you would like your dream abode to meet, apart from the budget you've set. Comfort, convenience, and good connectivity are some factors that deeply influence a home-seekers buying decision. If you have been looking for these and more, you cannot miss Shivatman, an upcoming residential project in Shivajinagar. This luxurious project offers premium 2 & 3 BHK in Shivajinagar, Pune.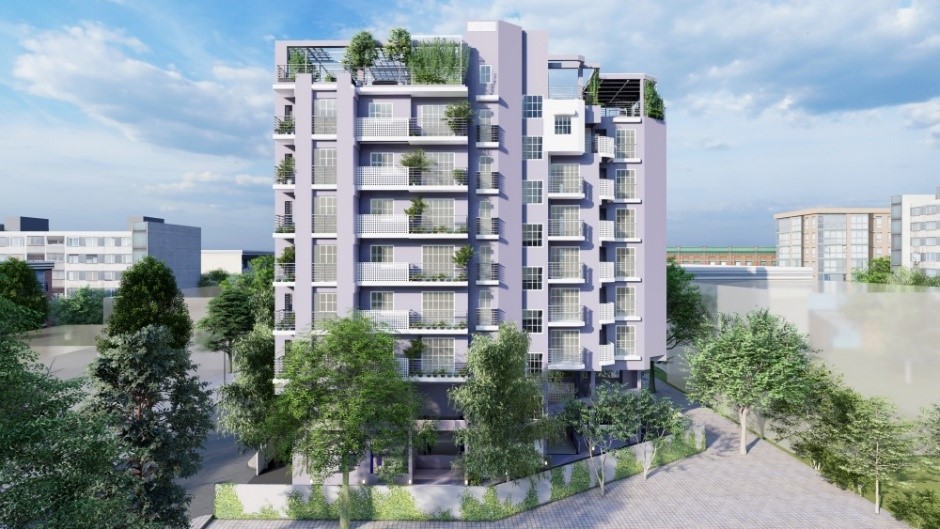 A dream home is a comfortable home, conveniently located and well-connected to prominent employment & academic hubs, and has good entertainment options and physical infrastructure. Shivatman ticks all these items on your wish list when buying a home. Enjoying the perks of a developed locality & neighborhood, this property for sale in Shivajinagar.
Shivatman, soulfully Shivajinagar truly lives up to its name. Coming from the house of the reputed developers in Pune, Naiknavare, you can rest assured about the timely delivery and excellent construction quality of these homes. Centrally located and enjoying excellent connectivity, the 2 & 3 BHK in Shivajinagar, Pune at Shivatman are for those aspiring for boutique homes and plush living.
Let's check out what makes these flats in Shiavjinagar so alluring for homebuyers
Comfort & Convenience
These days people are drawn toward residential projects offering modern and unique amenities for comfortable living. Given the hectic work schedules and long travel time to work, the least you would want is peace when you reach home. Homes at Shivatman offer you just the kind of facilities that help you relax your mind and allow for contemporary living.
The aesthetically designed homes at Shivatman come in 2 and 3-BHK configurations. The seven-storied standalone apartment has only 3 units on each floor and every unit is open on two sides. Laid out in a contemporary style, the homes have large doors and Juliet balconies to allow good ventilation and ample sunlight. The interiors of the homes suit Indian tastes & preferences. The design and layout of these homes provide maximum comfort and convenience to the inmates.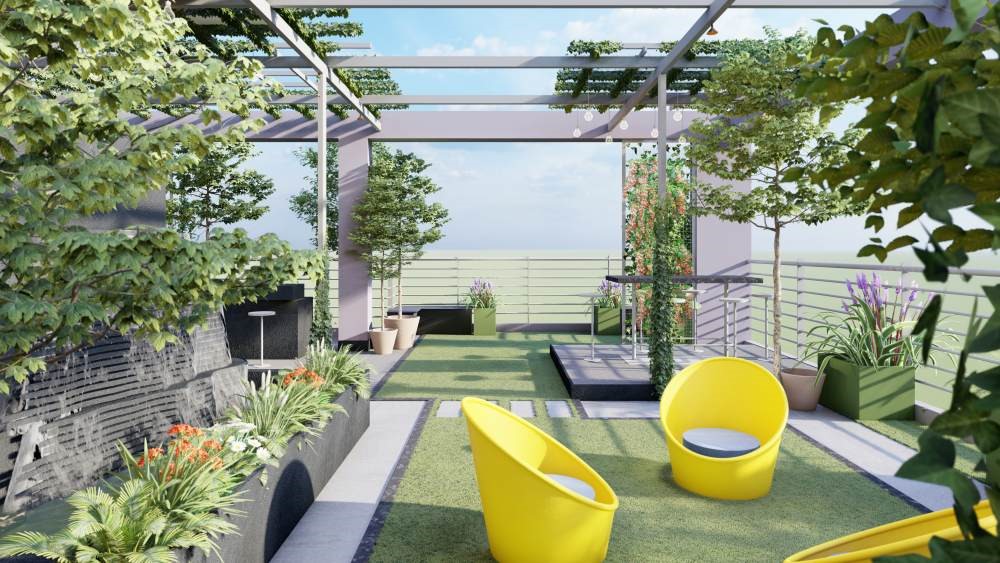 The homes have 'smart kitchens' that allow for the usage of modern equipment and utility area. The huge doors have provision for mosquito net glass shutters. Enjoy the breeze outside without having to worry about mosquitoes.
Amongst the many facilities, a few prominent ones include a high-speed stretcher elevator, covered car parks, 27 in number with a puzzle, and independent mechanical parking. For the safety & security of the residents, there is IP based video door phone facility for all flats. There are CCTV cameras installed in common areas, lobbies, campuses, etc.
Shivatman offers a host of exquisite amenities to its inmates. Moreover, For fitness, there is a Yoga studio, a semi-covered gymnasium, and a table tennis area. For the social buffs, there is a party deck and a bar counter.
Connectivity
Owning a home in a central location with good connectivity is an important criterion when buying a home. Shivajinagar fits the bill perfectly. Whether road, rail, or air, transport is easily accessible. For local commuting, you may use PMPML buses or the metro station at Shivajinagar. There are MSRTC buses frequently plying in the locality making for good connectivity with other cities of Maharashtra. Then there are MH SH144 and Old Mumbai Pune Highway that connect Pune with other states.
The Pune International Airport lies at a distance of 13 km and there is a railway station at Shivajinagar too.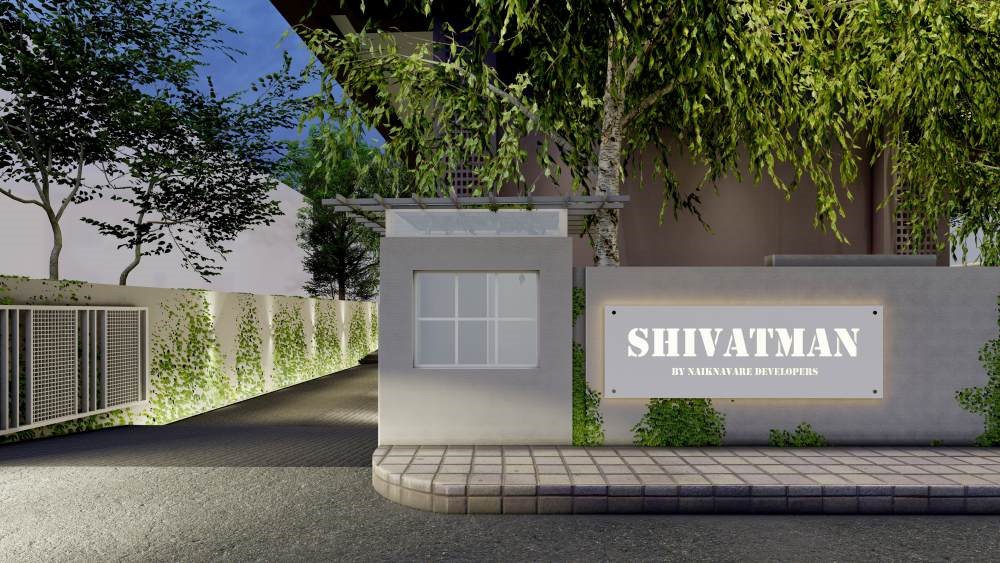 Located literally in the heart of Pune, it enjoys a prime neighborhood constituting some of the most posh areas of Pune-Aundh, Budhwar Peth, Erandwane, etc.
Accessibility to Employment hubs
Staying in a place offering good connectivity to workplaces makes daily commuting easier and more comfortable. Shivajinagar enjoys proximity to several tech parks including the Platinum Tech Park, BNY Mellon Innovation Centre, ICC Devi Gaurav Technology Park, Cluster A, EON IT Park, etc. A few other employment hubs also are conveniently accessible: Hadapsar, Hinjewadi, and Kharadi.
Homes at Shivatman are all about making your lives comfortable and convenient. Not only amenities and facilities within the apartment but also other factors make day-to-day living wholesome and easy. Living at an enviable location, with exquisite amenities to enjoy, check out the luxurious 2 & 3 BHK in Shivajinagar, Pune at Shivatman.