Investments in real estate remain a profitable proposition in India. If you have been protracting your decision to buy a house then this Diwali festive season is the best time to loosen your purse strings. With reigning offers from developers, this is the best time to buy homes in Pune whether premium & luxury apartments in Pune or 3 BHK flats/ 2 BHK flats in Pune.
Let's explore why you must buy real estate in this festive season.
Why is the Diwali Festive Season the best time for real estate investment?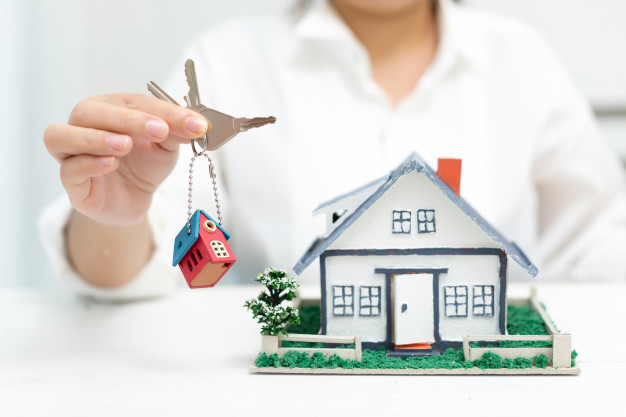 It is a classic Indian convention to go for big purchases on auspicious days. It is believed that buying things on auspicious days will not only bring luck, but the new purchase will serve for a long period of time. Diwali is considered one of the most auspicious Indian festivals. It is a symbol of hope and happiness. Although the rest of 2020 has not been a very joyous one due to the ongoing COVID-19 pandemic, our Diwali does not have to follow suit!
 High inventory leading to better deals from builders

/

Discounts & offers
Several developers are sitting on large housing inventories, (ready-to-move-in houses) due to subdued demand and slow economic activity. This makes a great case for aspiring first home buyers to negotiate with developers, crack the best deals & offers. You could even get good discounts with the developer considering lesser demand.
Developers in Pune and all over India look forward to taking the optimum advantage of the Diwali festive season. They are more than willing to shell out offers, discounts, and freebies to induce the buyer.
Low-Interest rates & Financial viability
As the Reserve Bank of India has dropped the repo rate, consequently the rates on home loans are dropped considerably. As it has come at the opportune time, it will stimulate a big boost in the property market this season.
The working professionals generally get their mid-term appraisal and Diwali bonus at this time of the year. With increased liquidity, down payment becomes easy.
 Stamp Duty reduction in Maharashtra
In order to boost the realty sector, Maharashtra Govt. has slashed stamp duty in property registration for 7 months, up till March 2021. This reduction in property purchase has been done in two slabs by up to 3%. This 3% reduction will, however, only be applicable from September 1, 2020, to December 31, 2020. From January 1, 2021, to March 31, 2021, a 2% reduction in the stamp duty on property purchases will be applicable. Who knows for the price of 2 BHK, you may even get 3 BHK flats in Pune!
Real estate is the best investment bet  
With a volatile stock market, exorbitant Gold rates, low rates in FDs, real estate seems to be the only safe haven for individuals. Not only are the lending rates low, but developers are also offering attractive payment options, various schemes, and freebies to promote their projects in this festive season.
Traditionally, the festival of Diwali is perfect for beginning new life journeys. So, investing in a good real estate opportunity can be a perfect idea this year. All in all, you would concur with the thought that this Diwali will be the most rewarding festival for home buyers.