Dwarka is the blissful, divine name of the capital city of Lord Krishna in the ancient epic Mahabharata. The mere mention of the township, built amidst an enchanted setting, is enough to conjure up images of joyousness, self-sufficiency, and serenity. Naiknavare Developers, Pune's esteemed real estate experts, have built Dwarka Township, a vast residential estate that imparts the same quests making life truly meaningful. Sited at the Chakan-Talegaon Road, Dwarka Township offers 1, 2, and 3 BHK apartments as well as row house flats that homebuyers can choose from.
A host of positive factors make Dwarka Township one of the finest dwellings offering an enriching experience in Pune city. The sprawling 130-acre township boasts of the following advantages that have made it one of the most sought-after residential locations in the city of Pune:
---
Reasons that make Dwarka the most sought-after residential locations in Pune
Holistic and Tranquil Environment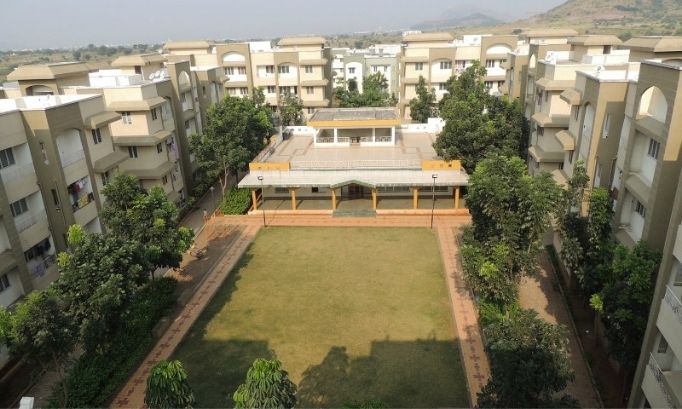 Dwarka Township is located in the midst of rolling greenery and forest area and yet is a modern, well-connected place. The location is well-known for the beautiful, peaceful environs that rejuvenate your body, mind, and spirit wholly- just what homebuyers seek over things.  
New Discoveries and Diversity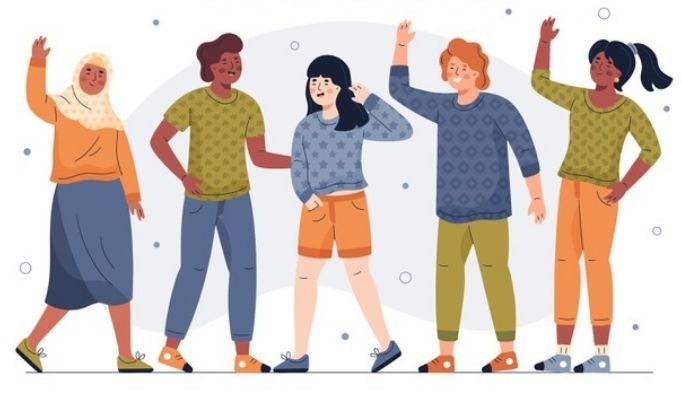 One of the highlights of living in Dwarka Township is that it comprises residents from different walks of life. It's a pluralistic community that lends a feeling of completeness as people from different backgrounds live in harmony. The township comprises four towers, 6,000 flats, and houses in buildings that suit every budget size. Homebuyers choosing this township can rest assured of living in an ideal, progressive neighborhood that elevates the quality of life.
Self-reliant Life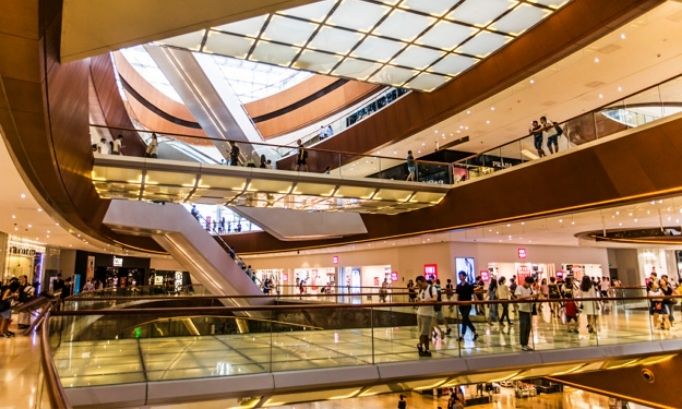 Dwarka Township is like a one-stop destination that offers a slew of facilities that make living comfortable and easy. Good schools, hospitals, hotels, sports centers, shopping malls, and other conveniences are accessible to residents in this township. It has all the makings of a quintessential contemporary living and yet isn't cut off from the rejuvenating presence of nature. A sprawling forest area and green spaces surround the township, which instantly wins over homebuyers looking for a holistic life in this city.
World-class Amenities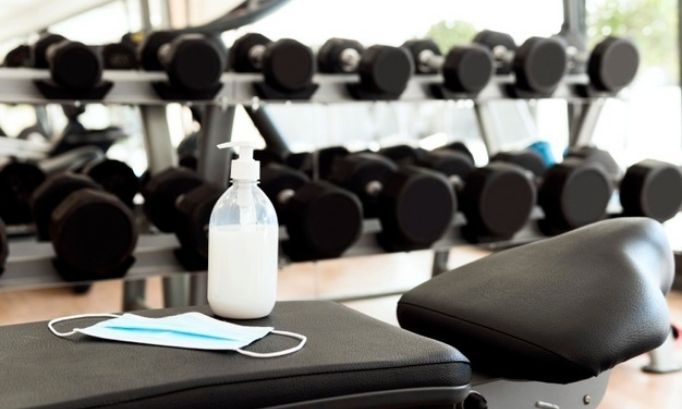 Dwarka Township offers the finest amenities that a modern residential complex entails. Naiknavare Developers are known for their commitment to providing their customers nothing but the best in everything, including amenities while ensuring they don't go over budget. The same is the case with this elegant township, where the following amenities are present:
Clubhouse

Landscaped green expanses

Gym

Park

Multi-purpose hall

Tennis court

Yoga area

Senior citizen area

Excellent security system and arrangements

Reserved parking

Power backup

Water conservation techniques

Eco-friendly processes
and more. 
Sophisticated Facilities and Connectivity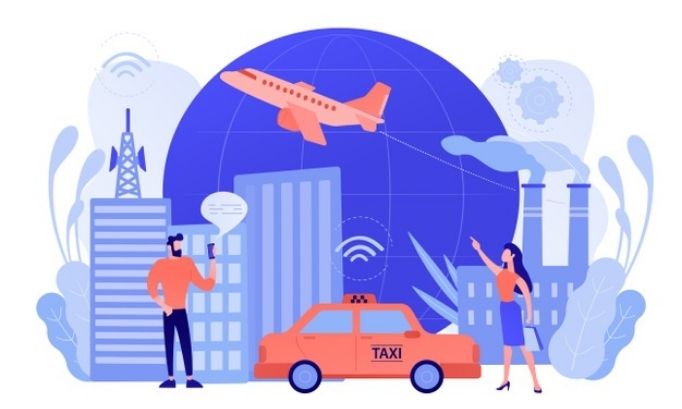 Chakan is counted among the most advanced industrial hubs not just in Pune but all over India. A plethora of industries located in this region has led to the development of excellent transportation and infrastructure facilities and routes. Dwarka Township boasts of an array of facilities and services that meet the needs of every member of a family. Major routes for connectivity like Mumbai-Pune Expressway, Pune-Nashik Highway, Talegaon Railway Station, Pune Airport, Nashik Phata, and others make it convenient for people in Dwarka Township to travel around. In addition, the township is also well-connected to adjoining areas that offer conveniences as well as employment prospects.  
Proximity to Prominent Places and Industrial Hubs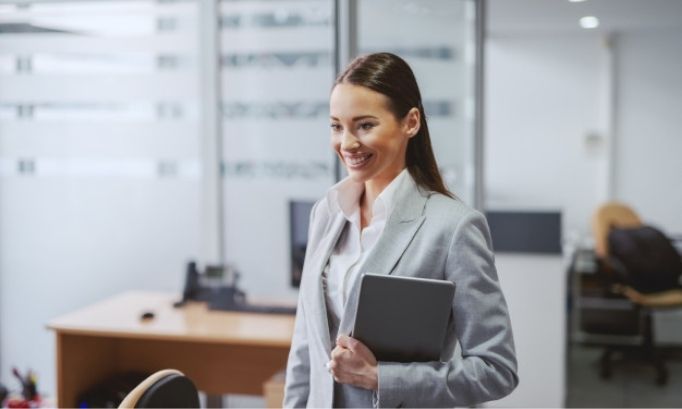 Another factor that makes Dwarka Township a preferred place for homebuyers, especially working professionals, is its strategic location. It is in proximity to prominent industrial hubs like Talawade IT Park, Chakan MIDC, and Talegaon MIDC where a huge ecosystem of industries exists. Companies from several industries have set up their offices, manufacturing plants, factories, and establishments in Chakan, which offer multiple job opportunities to professionals living in Dwarka Township. 
---
Conclusion
A picture-perfect, rejuvenating lifestyle replete with superlative homes, refined amenities, and luxurious comforts await you at Dwarka Township. These abodes are designed to make your lifestyle truly enriching and fulfilling, adding a touch of elegance you seek.