Pune is one of the fastest-growing cities of India owing to its employment forums, education, and serene environs. Information Technology, manufacturing, and educational institutions as the chief growth drivers for augmented real estate development. Pune is booming with new millennials and families craving luxurious living spaces. Viman Nagar is a prized location in Pune offering some of the most luxurious residential projects. And, if you had to zero in on one, it can only be Eminence from Naiknavare.
Naiknavare Eminence offers you living spaces that are a perfect fusion of technology & contemporary architecture. These 4 and 4.5 BHK apartments in Viman Nagar are opulent & extremely desirable, for those seeking exclusivity. These apartments in Viman Nagar are spacious, airy, and well-ventilated with optimum space utilization.
Why Eminence?
There is no dearth of residential projects in Pune, so why choose Naiknavare Eminence over others? Well, it is the technology factor that sets it apart from other housing projects.  Technology is extensively used in design, construction, and architecture and forms the basis of project management for Eminence.
---
The technological USPs of Eminence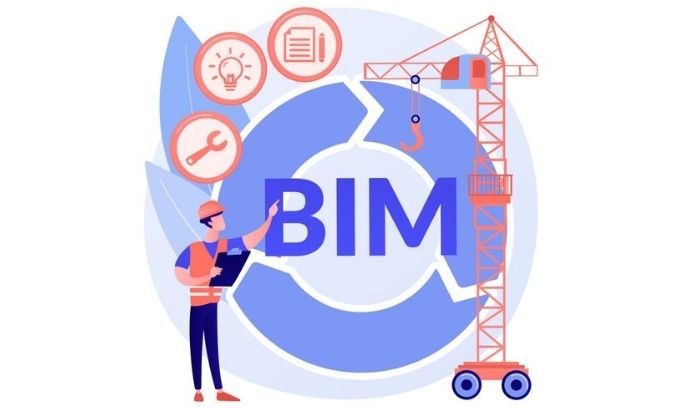 Eminence is uniquely built using the Building Information Modelling (BIM) concept that uses a 3D modeling-based process. BIM concept assists various departments to work in sync using details for the prompt decision-making process. BIM helps save on valuable time with readily available information. The BIM modules for the different departments offer tools and insights for perfect planning, design & work execution. This supports the overall management of work at the site and better project execution. 
BIM is a great way to keep a tab on cost, assisting in better management of the project. Besides this, since the structure to be built is modeled virtually, there is lesser scope for errors on site.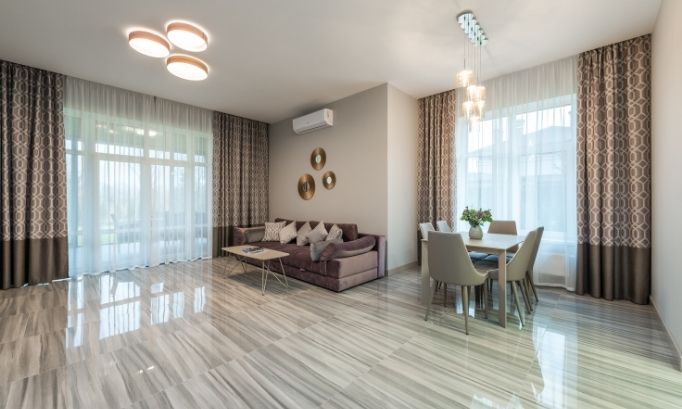 A luminance study has been undertaken to allow maximum natural light into the home wherever possible. The rooms in the apartments have been designed accordingly. 
---
Suggested Read: The Impact of Technology on Real Estate Sales
---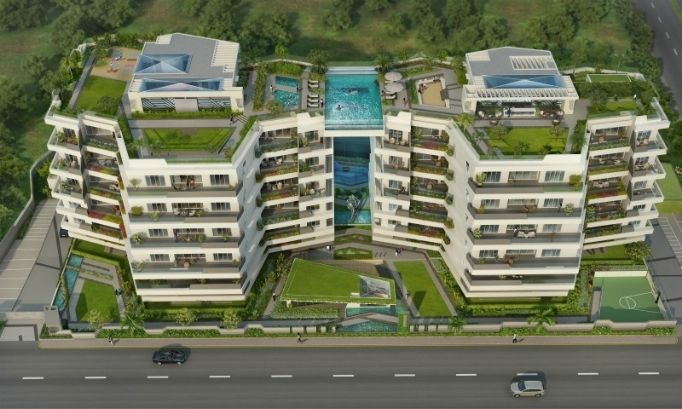 Today buildings are usually in a square or rectangular shape, but Eminence has a hexagonal structure that makes it unique. This aesthetically designed project has each floor built on multiple axes which allow ample natural light on every floor. This stunning structure maximizes natural light on each floor. 
Acoustically Engineered Rooms
Flats have a disadvantage, that you get noise from surrounding homes. At Eminence, this aspect is well taken care of. The rooms are 'insulated from noise'; the material used, keeps noise off and lets you enjoy your privacy. The REHAU doors & window systems are double-glazed which reduces the outdoor noise by half and are also thermal-efficient.
---
Also Read: Reasons to Invest in Viman Nagar Real Estate
---
Conclusion
Apart from the above-said technological uniqueness, the project boasts luxurious -amenities like a multipurpose hall, open-air theatre, barbecue counter, and a rooftop bar, etc.  Besides, there is a gymnasium, suspended swimming pool, and a yoga center. Other notable facilities include basement storage, driver's dormitory, and toilet. Your guests may use an open car parking facility. A beautiful water body surrounds the clubhouse. The project has an excellent location with a well-developed social infrastructure too. The proximity to the Airport adds to the many benefits of the location.
These luxurious 4.5 & 4 BHK apartments in Viman Nagar sets them apart from other luxury projects given the technology factor used extensively. Make one your home today!