Our home is an asset for a lifetime, it's critical to buy something that will serve us even in the future. We all dream of a home in a lavish and beautiful environment where the entire family can live happily and peacefully. A 4 BHK home serves well keeping in mind that your family will grow, and you'll need to make sure there's adequate space for everyone. Pune will spoil you for choice if you are looking at premium and luxurious living. Eminence from Naiknavare Group is a magnificent project offering 4 BHK apartments in Viman Nagar, Pune.
Eminence promises you luxurious living and a contemporary lifestyle. The apartments have been built such that there is lots of space, which can be customized according to the family's tastes and preferences. Every member of the family can thus enjoy their privacy, as they have a space they can call their own.
USPs of Eminence
This 4 BHK apartments in Viman Nagar is synonymous with ultra-spacious living spaces. With high-class facilities like spacious floor plans and interiors, luxury homes provide sufficient privacy to all family members. Also, it allows you to convert a space for small get-togethers, celebrations, and hangouts with your family and friends. And with the pandemic forcing people to spend more time at home, you get to appreciate your personal space even more.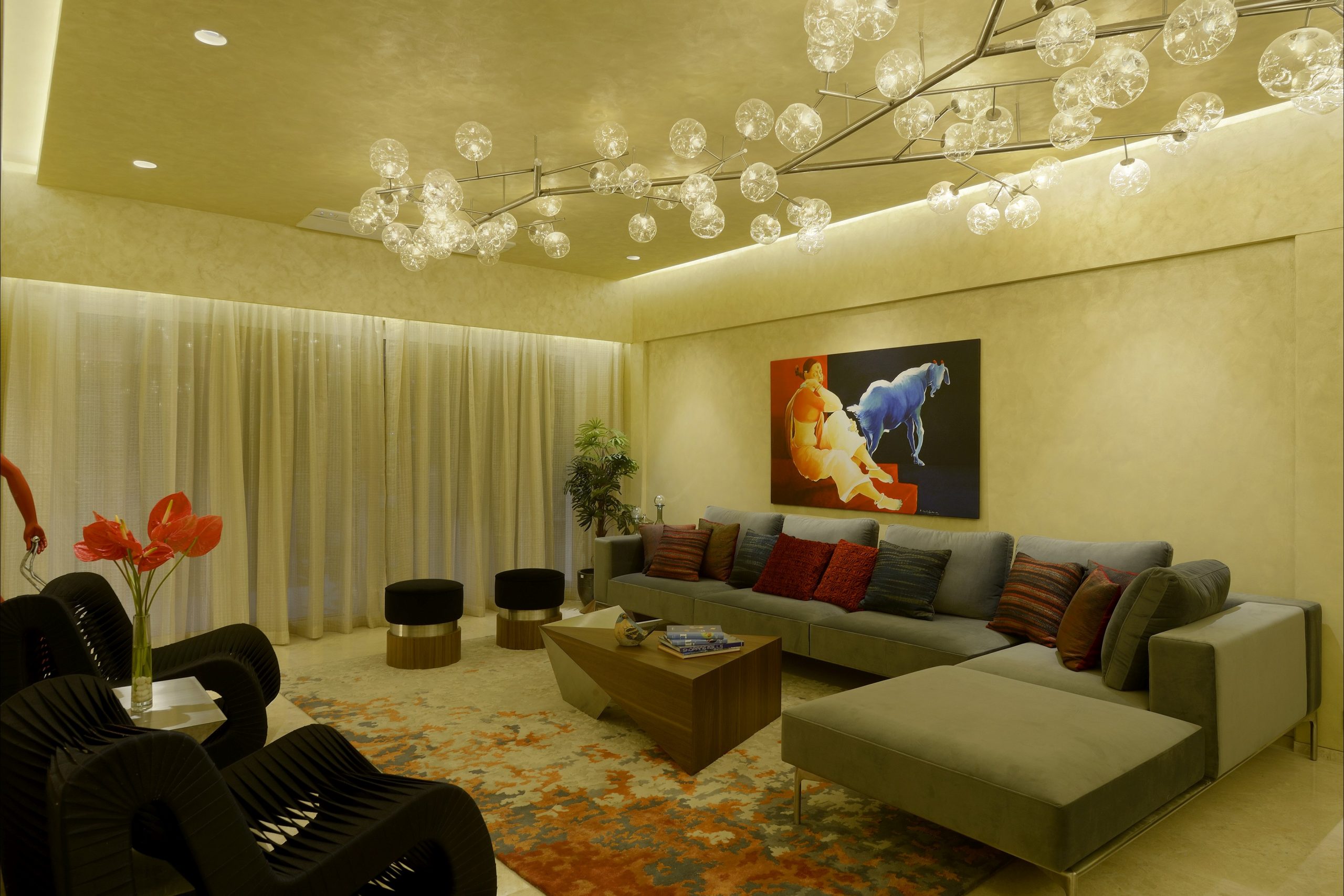 No two apartments are alike. So, your space will truly reflect your style, with no semblance to others.
Built-in the unconventional hexagonal layout, with each floor being built on multiple axes. The design allows maximum natural light on every floor. The architecture here is modern and the interiors are stylish and neat. The family has the liberty to be as creative as possible here, with ample space for maneuverability.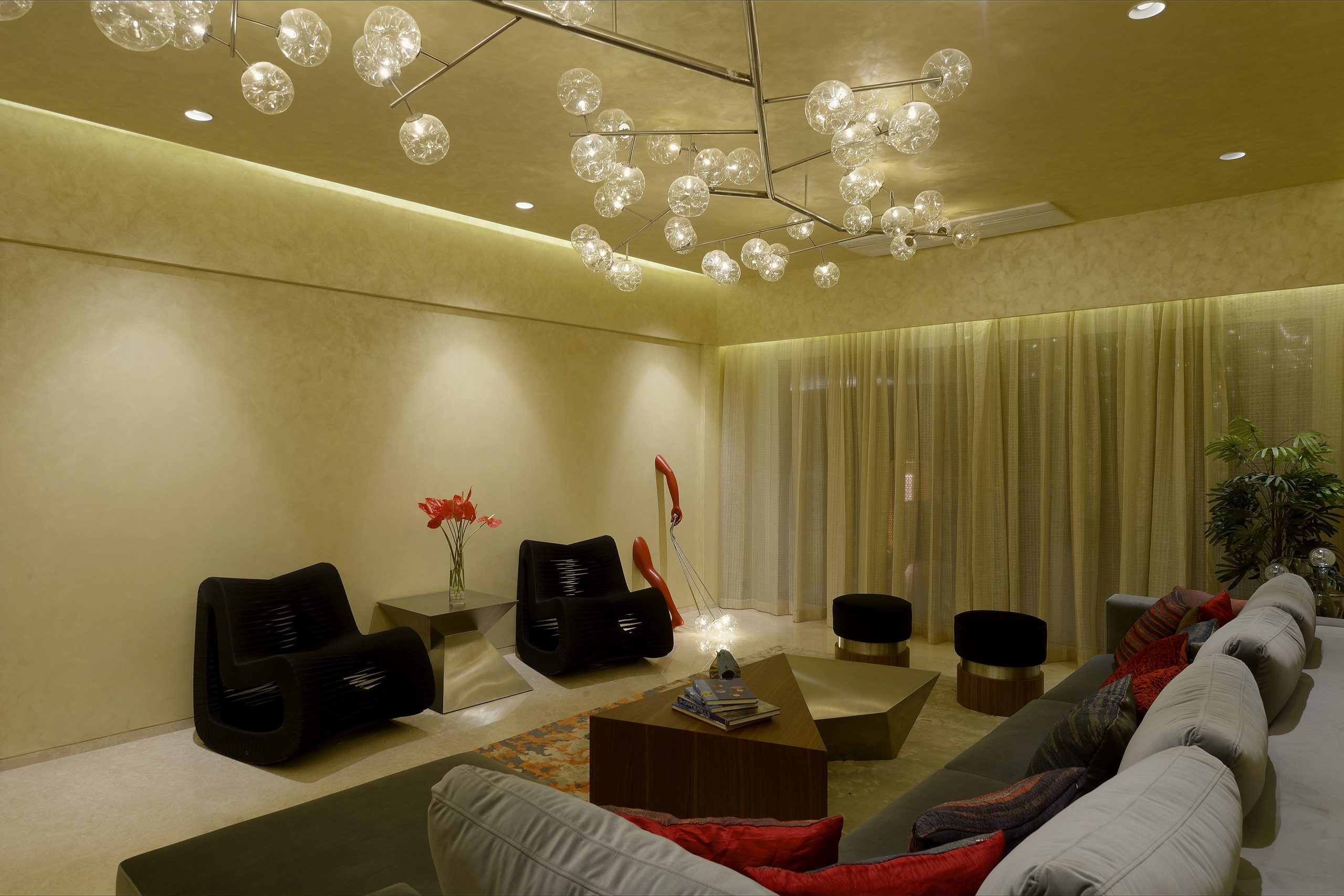 The acoustic door and window systems enable you to enjoy peace. They have been built using double-glazed sealed units to almost halve outdoor noise levels.
The meticulous designs and architecture of this 4 BHK apartments in Viman Nagar make it innovative, beautiful, and contemporary, offering a modern family the best in terms of a luxurious and posh lifestyle. The interiors are par excellence with spacious floor plans promising an unparalleled living experience that is a step beyond the regular lifestyle.
The terraces are partly sheltered and partly open, so you can choose to enjoy any kind of weather.
Every apartment has an attractive and convenient modular kitchen, akin to a living room and replete with all modern amenities, and invites every member of the family to try their hand at displaying their culinary skills.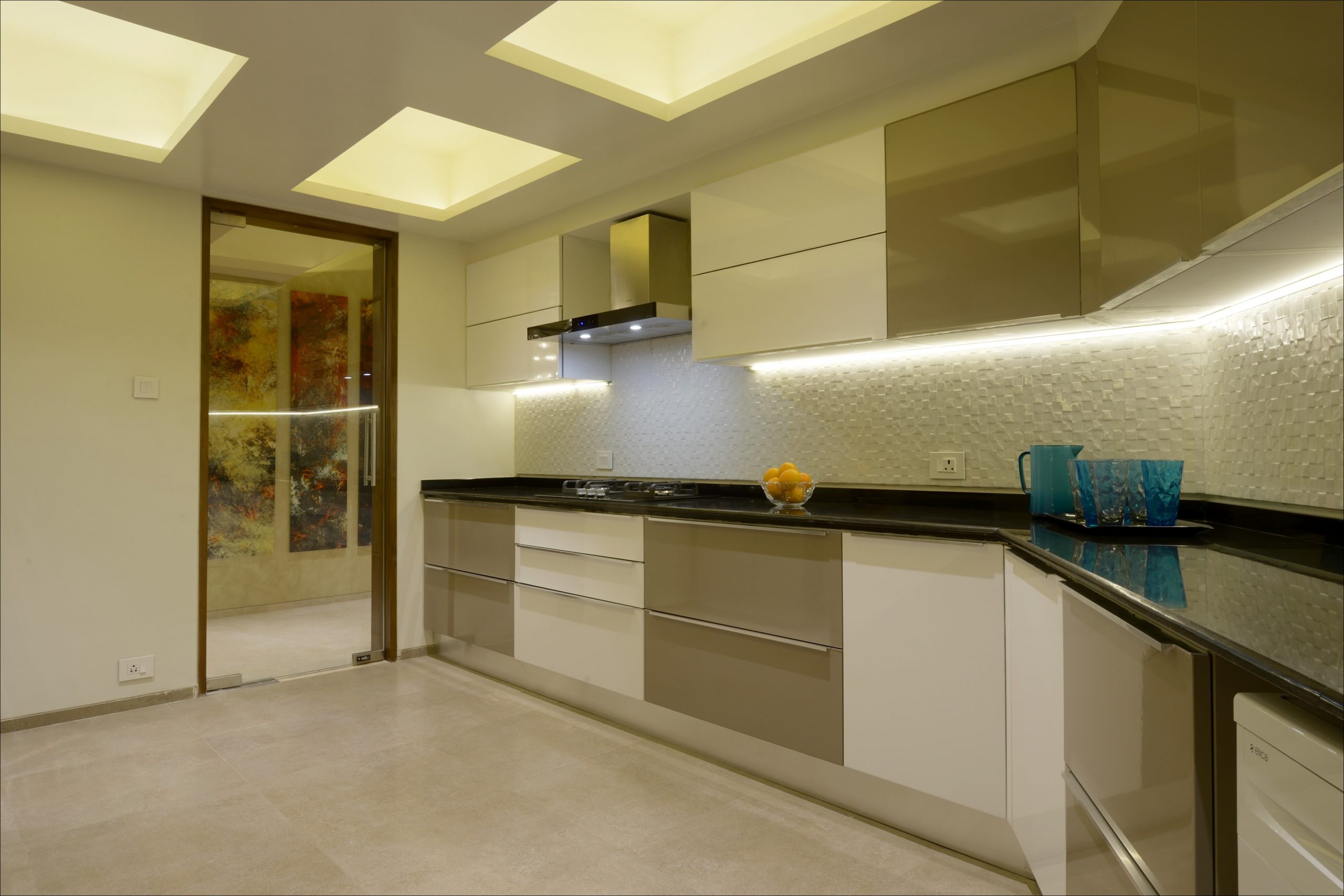 Furthermore, a few of Pune's most elite schools are located just a stone's throw away, and the project is close to the airport, the best shopping malls, eateries, hotels, high-end restaurants, and hospitals.
All First-floor apartments have private gardens.
The beautiful Clubhouse is surrounded by crystal clear water on all sides. Explore entertainment like at the rooftop pavilion. There is a rooftop bar and barbeque with subtle lighting and décor with you gazing at the stars.
There are open lawns on building rooftops. There is an open lawn for the amphitheater with a screen on the wall. Kids and adults may enjoy swimming in the pool.
Nurture your children's lives with open spaces and various sporting options. There is a sunken half basketball court, a kid's play area, and a toddler's play area. For the Yoga lovers, there is a Yoga deck on the rooftop offering a scenic sunrise view. There is a gymnasium too.
There is provision for open car parking for visitors and driver's dormitory and toilet
You get dedicated CCTV surveillance and manned security at the gates, so you and your family can always rest easy. The security system is impenetrable, preventing any robberies and thefts. You can simply relax without any safety concerns for a good night's sleep. It becomes all the more useful and essential when there are kids and elders at home.
Planning and buying this 4 BHK apartments in Viman Nagar, you ensure that your growing family will always have enough space to enjoy all the comforts of plush living. The Phase 1 of this project is completed now. Nestled in calm environs, these homes in Eminence are the perfect choice for families who want a luxurious, convenient, and comfortable lifestyle.