A walk on your lawn, home-grown vegetables, the taste of mangoes from your tree, does that ring a bell? Haven't you already started missing your childhood? Well! This is how most of us have grown up. The large-scale migration of the population to big cities in pursuit of education or work brought about the flat-living culture in India. With less space to accommodate the thronging population, standalone home living has led to flat living. So, if you have been pining for a life of privacy and freedom, Welcome to Avasa Meadows by Naiknavare in Pune.
Avasa Meadows by Naiknavare is the realization of your dreams – carefree living in a gated community setup where you enjoy all the perks of apartment living while enjoying your privacy in a standalone setup. The project offers fully serviced residential plots for sale in Pune at Talegaon where you may create your home your way. Your creative inputs on home designing will allow for the inclusion of all features that provide the solitude & privacy you were seeking.
Carefree Living at Avasa Meadows by Naiknavare- Project USPs
Avasa Meadows brings to you plots for sale in Pune at the scenic and picturesque Talegaon. Away from the crowded and noisy Pune city, Talegaon is heaven for home seekers looking for some peace and greenery around their abode. Offering lifestyle amenities these plots in Pune come in the range of 1954 sqft – 2550 sqft. These plots are quite reasonably priced- Ru 60.85 lacs onwards.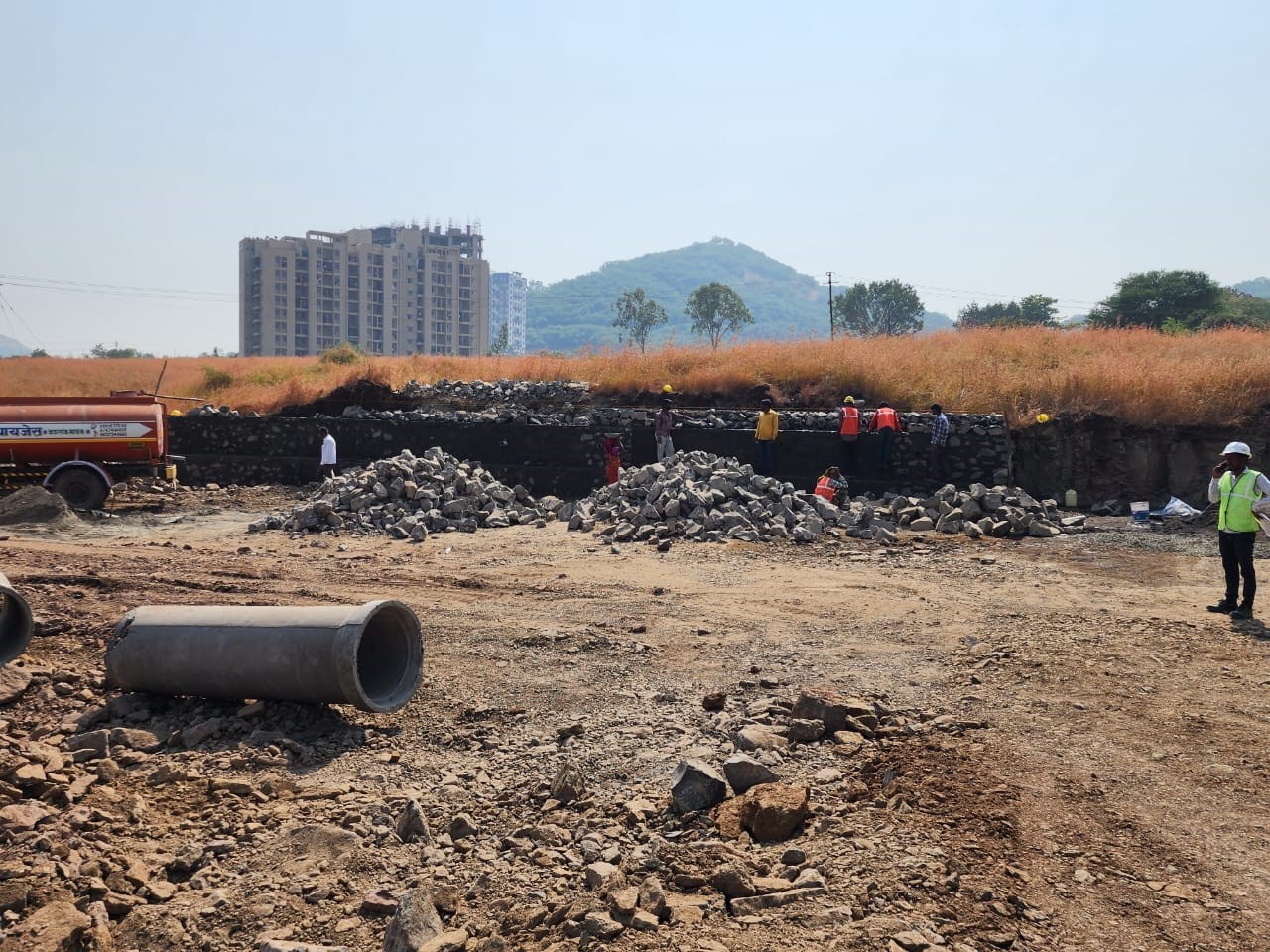 Personalized Living Experience
Avasa Meadows is a realization of dreams for those seeking customized homes, a celebration of free spirit and freedom from stereotyped flats that you have been living into. While you can fiddle with the interiors of a flat there's you can't play around with the structure. Building your home yourself makes way for customization at every level. Right from the colors to the materials, each element will truly reflect your style. This 1 guntha plot in Pune is your blank canvas to create the home you dreamt of.
What is it that you would ever miss about apartment living when in a unit home? To begin with, the safety and security aspect of a gated community is a sought-after facility that people look up to when buying a home. With generally the couples working, the safety and security of the home, and children cannot be compromised. There is generally a clubhouse or a multi-purpose hall that facilitates any social gatherings in the apartments. And most importantly there are fitness facilities like an in-house gymnasium that most people prefer when checking out amenities.
So if you think that you would miss out on these facilities when you live in a stand-alone home, you would be happy to know that these full-serviced plots in Avasa Meadows offer all these amenities to its inmates. Yes!
Besides the project has a separate play area for kids, space for performing Yoga, and a senior citizen sitting area. To host small gatherings and parties there is a party lawn and a barbeque area.
You can rest assured, Avasa Meadows by Naiknavare Developers promises you a private life of a stand-alone home along with the perks of an apartment.
Farm-Fresh Fruits & Vegetables- Luxury @ another level!
Avasa Meadows brings to you the first-of-its-kind concept of an organic garden for vegetables and a fruit orchard on the project premises. Living in cities we have forgotten how fresh fruits and vegetables taste. Avasa gives you the luxury to savor freshly-picked fruits and vegetables. This unique and attractive facility is a boon in these times where organic and farm-fresh vegetables are a rare find and if available they are steeply priced.
While you don't need to grow vegetables or fruits, you can relish them sitting at home right from a vegetable garden and fruit orchard- farm fresh! What a luxury that is!
Living in flats doesn't leave much scope for privacy. Nosey neighbors don't leave an opportunity to peek into your home the moment you open the main door. The plots at Avasa Meadows will allow you your lone time.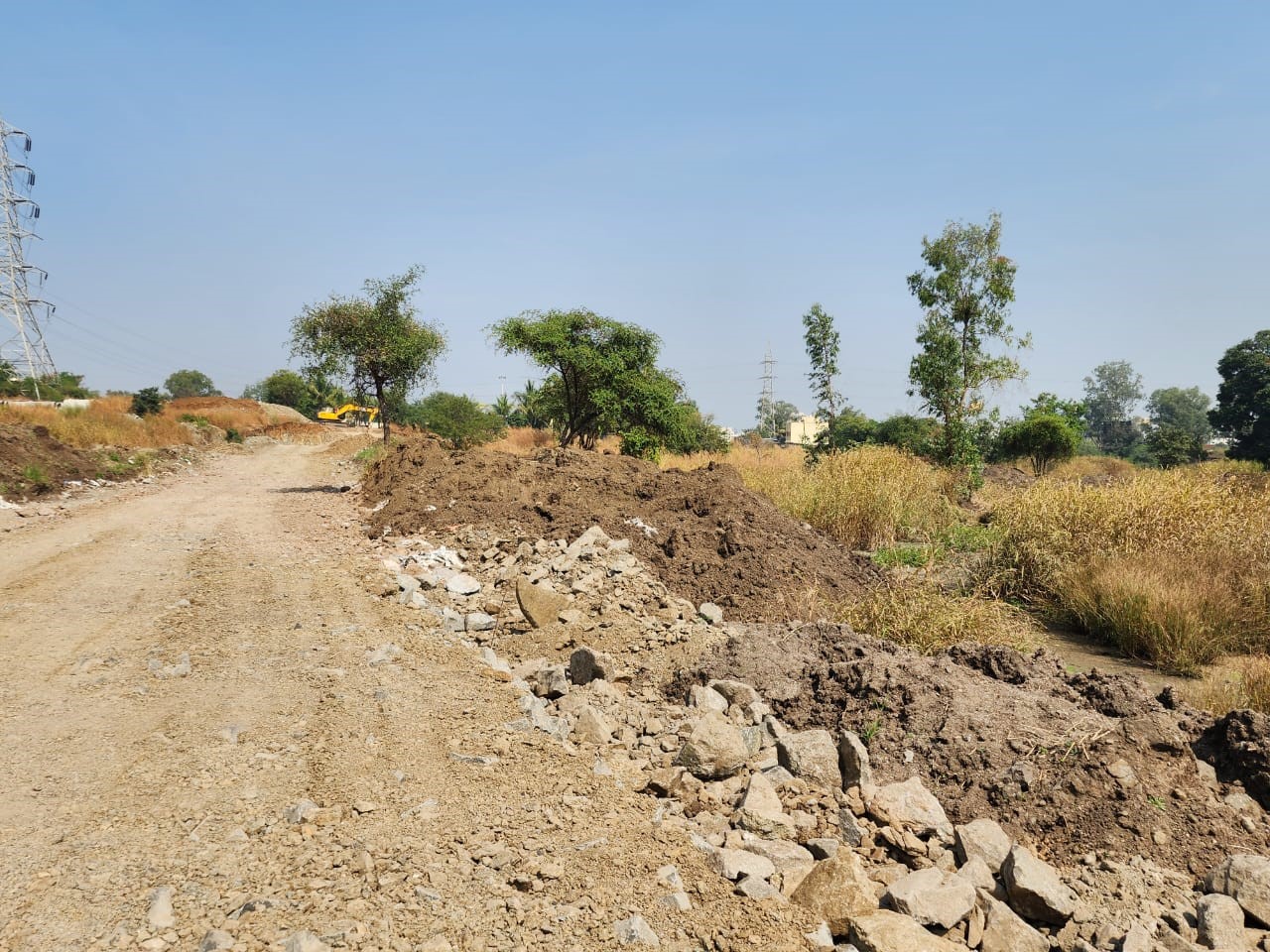 Talegaon is an upcoming smart city. In the coming years, it will witness huge infrastructural development bringing a considerable rise in real estate prices. Currently, properties are reasonably priced here. Investment in land in a fast-developing area is the quickest way to earn a fortune. Proximity and connectivity to Mumbai make it an attractive investment bet too. Developed social infrastructure, excellent road connectivity, and proximity to major employment hubs make Talegaon livable and convenient.
Blessed with a pleasant throughout the year, Talegaon is where you should bet your money and Avasa Meadows is where your fortunes will multiply!