If you lead an exclusive lifestyle and wish to take it a notch higher, why not acquire a luxury apartment in a major metropolitan like Pune? As India's major IT city and a prized seat of learning for years, Pune is also distinguished for its:
Industrial zones

Corporate hubs

Career opportunities in diverse industries

Cultural vibrancy 

Cosmopolitan culture

World-class residential complexes

Luxurious lifestyle

and several other factors that induce people from across the country to make it their home.
Having witnessed phenomenal growth in key sectors including real estate over the years, Pune has been attracting professionals, homebuyers, and investors from across the country as well as overseas. It has led to an exponential rise in the Pune realty sphere, notably in the luxury apartment segment.
A host of exclusive residential projects dot the landscape of Pune city. What makes the luxury apartments sector in this city unique is the fact that they cater to homebuyers of different budgets. Professionals engaged in diverse sectors willing to settle here are keenly considering making the long-term investment necessary for residing here
The presence of India's most reputed builders and developers dedicated to creating world-class residences offering the best facilities has led to phenomenal growth in the luxury apartments sector of the city. 
So, the first tip any expert will give you, a discerning homebuyer, is to realize the positive points mentioned above and view Pune as a top priority while buying a luxury apartment. 
---
Why and How to Choose from Premium Properties in Pune 
Choose the Right Location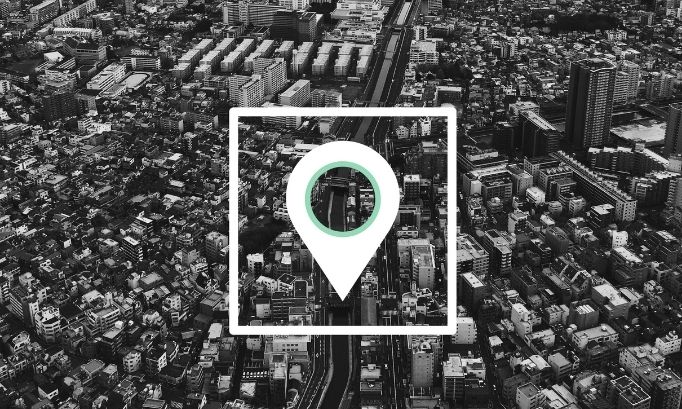 You may be familiar with Pune or have a specific preference to reside in a particular location of the city owing to a specific reason. Do thorough research on the part of the city to wish to settle in. Check out the cost of apartments and whether it offers the following conveniences:
Good lifestyle

Quality infrastructure

Access to facilities

Comforts, amenities, and new experiences

Good transportation facilities
Premium localities like Shivajinagar, Baner, Wakad, Hinjewadi, Dhanori, and many others offer world-class lifestyle experiences and great job opportunities. They are also famed for offering proximity to employment hubs, best facilities for each family member- whether a professional, a child, homemaker, or senior citizen.
If the residential project you are interested in makes these factors available to you and fits in your budget, go ahead and shortlist it.
Set the Budget
Before taking any major decision, make sure you prepare your financial plan, define exactly how much you can invest, and go ahead accordingly.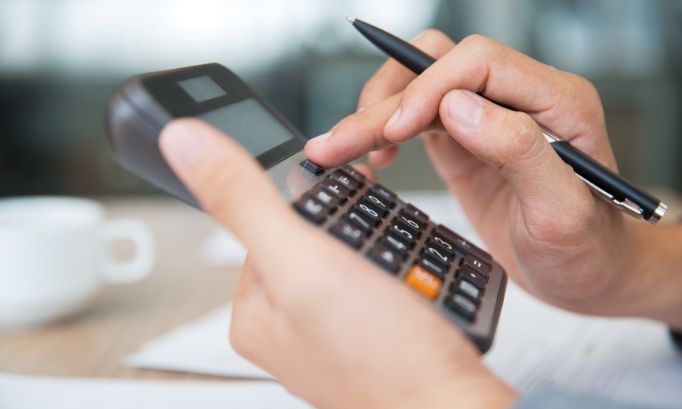 Any type of property, including premium properties in Pune or anywhere else for that matter, comes with its exclusive price tag. Make a list of luxury residences in specific locations you're interested in, find out property rates there, and observe the development index of these places at the outset.
Check Track Records and Reputation of Property Developers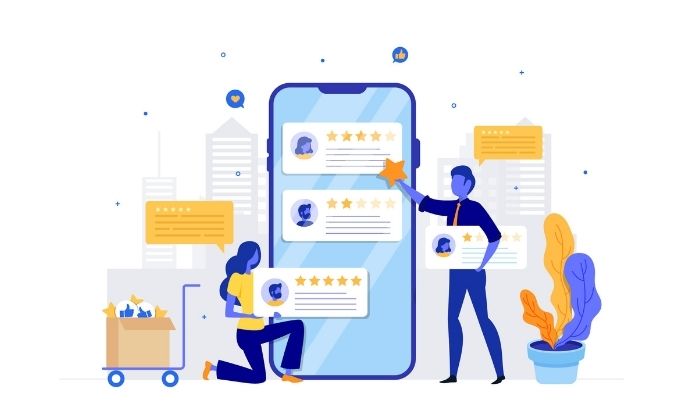 Get an understanding of the trustworthiness and reputation of the property developers helming the luxury apartment projects you've finalized. Conduct a background check of the background of the developers through various sources. You can search for the said information on the Internet, look up their performance with previous projects and also talk to experts in this field.
Evaluate Projects from Multiple Angles
It's advisable to do a thorough analysis of the luxury apartment you intend to buy before taking the plunge. Ponder over factors such as: 
Your plans for future 

Investment prospects of the property

Family needs
Amenities and Conveniences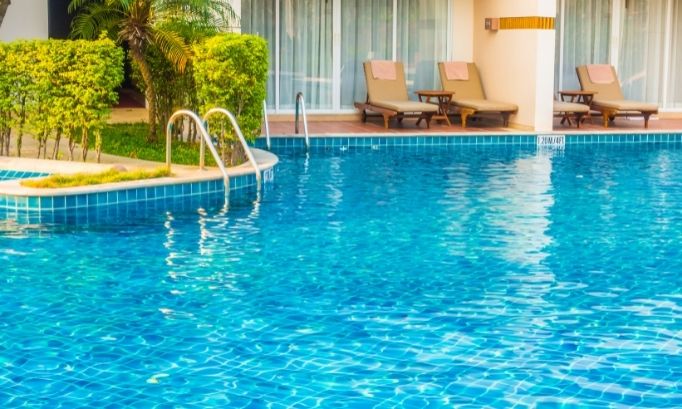 Check out the amenities that a builder is providing within luxury apartments as well as in the complex. Take a virtual tour of the entire property if you cannot visit it personally. Make sure you get an idea about the surroundings, the infrastructure and conveniences, and the overall feel to see if it meets your needs. 
Home Finance Options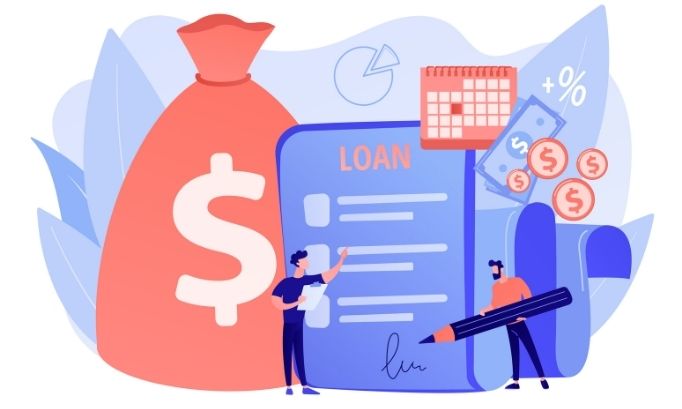 Availability of good home finance options also plays a decisive role in enabling homebuyers to acquire desired property, including a luxury apartment.
If you require financing, evaluate various options being offered and opt for the one that suits you the most.
---
Conclusion
Do follow these luxury apartments buying tips before taking a decision and get set to embark on the journey to own your own home exclusive home in Pune!