In this age when nuclear families are the norm, and parents are working, it is tough for the families to connect. Even visiting parents in another city is not that frequent. Pune is home to many such families living away from home for work. But if you are looking at villas or plots in Pune where you can live along with your children and parents comfortably, you might have to shell out a hefty amount. While Pune property prices are skyrocketing, Pune suburbs are gaining popularity. Vadgaon Maval is one such emerging suburb of Pune.
Vadgaon Maval houses a huge residential project from Naiknavare Group that caters to the concept of living jointly with parents and children alongside luxurious amenities. With both parents working, children don't seem to get quality time from them given other things that they need to manage at home. While mothers are busy managing the home (cooking, helping children with homework, etc.), fathers help with picking up groceries and other stuff. They are not able to give time to people they love most-their parents, children, and even spouses.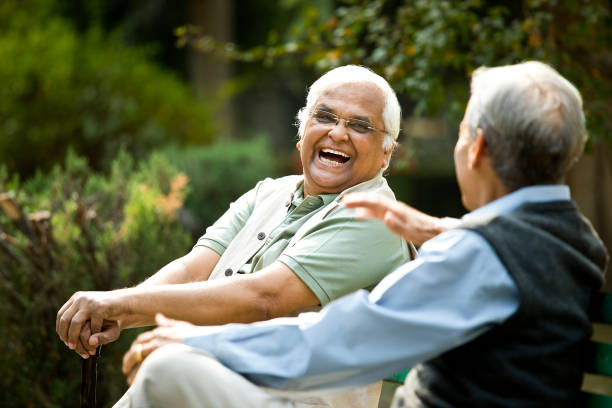 This ambitious residential project from Naiknavare fulfills the desires of nuclear families wishing to live with parents but comfortably without hassles. Covid-19 brought to light the harsh reality of loneliness and emptiness, away from the family yearning to reunite with our loved ones. The villas, plots, and apartments in Vadgaon Maval offer you an ecosystem where three generations live with each other without depending on each other.
This residential project from Naiknavare takes care of the elderly in every possible way: from housekeeping to medical, concierge, and other daily chores. Some sought-after, additional services are offered too to make the lives of all the residents easier and more enjoyable here. There is provision for home-cooked meals, tiffin services, and 24×7 medical facilities. Children are taken care of when their parents are away from home, there is a daycare facility.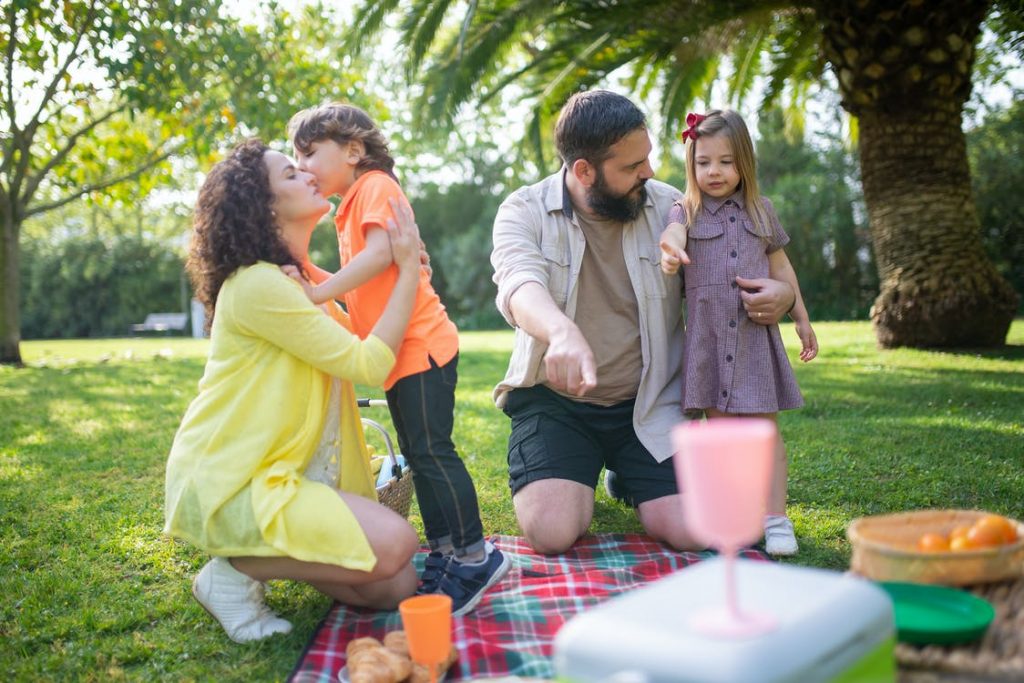 Adjacent to the reserved forest & Green Zone of the colossal Sahyadri, it is located at a height of 1900 feet above sea level. It's a dream location surrounded by hills, waterfalls, and fully grown forests on hilltops. The project has convenient access to Pune as well as Mumbai. Lonavala is a short drive away. National Highway-48 or Old Mumbai-Pune Highway passes through this area. It is close to Pune International Airport, Vadgaon Railway Station, and Talegaon Railway Station.
Spanning 15 acres, the amenities present in this project include a swimming pool, gymnasium, jogging track, indoor games room, kids' play area, conference room, party lawn, clubhouse, and landscaped garden to ensure good health and entertainment for all residents. It also offers excellent connectivity with other parts of the city via Talegaon railway station  (1.5 km), Mumbai Pune Highway  (1 km), Mumbai Pune Express Highway (3.5 km), Talegaon Chakan Highway (2 km), and Talegaon Bus Depot (2 km).
This thoughtfully designed project at Vadgaon Maval is equipped with all amenities for comfortable living. Available in various configurations, this place is worth betting your money on. Making life convenient for your parents, and children, is the best you may get for them and yourselves.