Coffee and coffee shops have been a way of life for many. You would probably be lying if you said you haven't taken a picture of yours with the perfect cup of coffee. India's favorite coffee shop CCD is back in your city now. Yes! You may grab your cuppa' now at Seasons Business Square in Sanewadi, Aundh at Pune.
If you have been missing the little things like the gooey caramel running down the side of your cup, the sprinkles placed on top of extra cream, or random conversations in the CCD setup, drop in at Season's Business Square for an even better coffee shop environment at CCD that will make you feel whole and happy.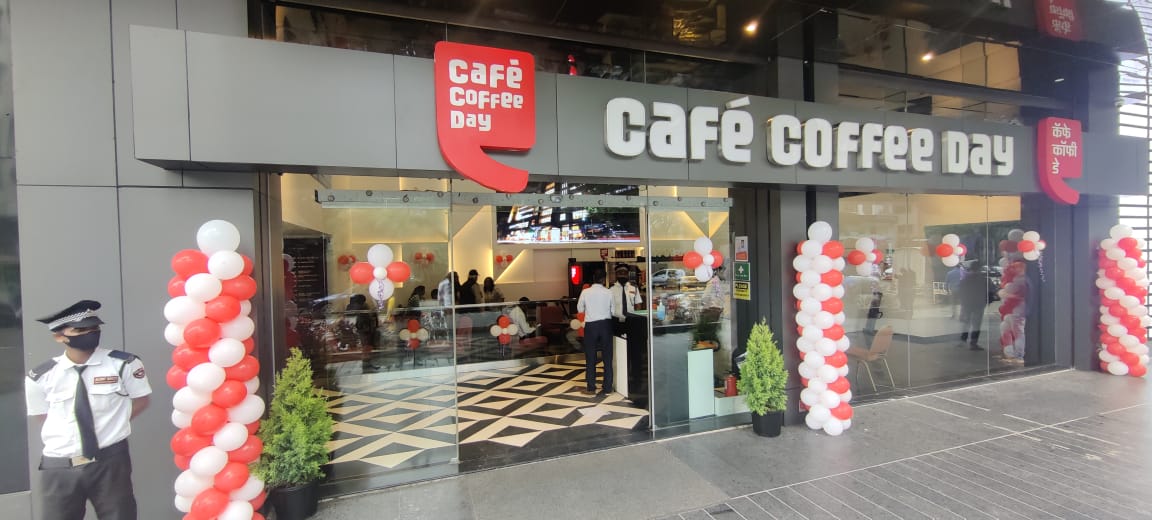 Seasons Business Square by Naiknavare Developers offers Pune's premium commercial spaces that will house over 65 diversified businesses including renowned retail brands. CCD is located in the main lobby of Season's Business Square and allures you with an attractive facade. It is quite accessible and easy to spot for walk-in customers given that it is road-facing. For those working in the offies7Its proximity to the offices within the complex makes it easier for a quick cuppa' at any time of the day.
---
Know more - Naiknavare's Commercial Complex in Aundh Spells True Excellence
---
Hear random music, and random conversations and enjoy your favorite coffee. The Café Coffee Day menu serves a variety of beverages and food options. Hog on to some of their best-selling beverages including the Cappuccino and Café Latte, Café Americano, and some CCD originals like Inverted Cappuccino, Tangerine White Chocolate Cappuccino, etc. There are options for Vegans too: Café Americano, Espresso, and so on.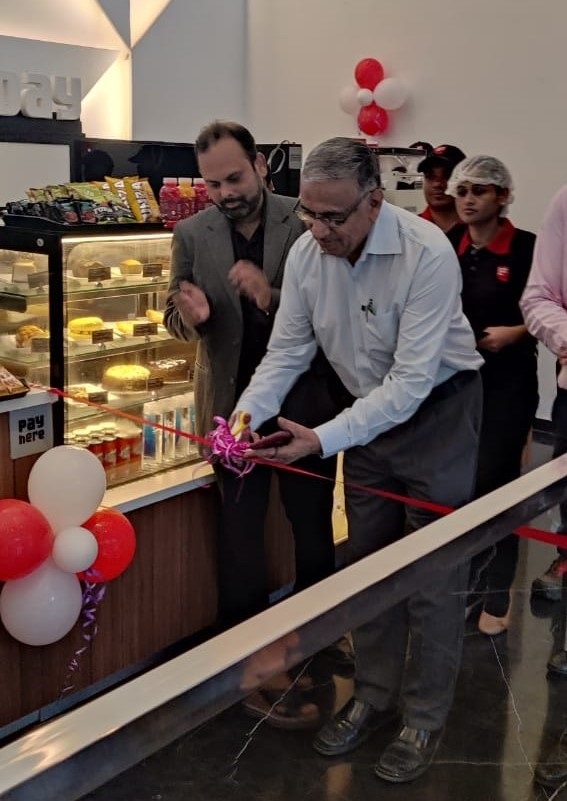 CCD also offers a variety of accomplishments along with your favorite coffee to satisfy your hunger pangs. Amongst their best sellers include Croissants, Chilli Cheese Toast, Spinach 'n' Corn Garlic Bread, Smoked Chicken Garlic Bread, etc. For those with a sweet tooth, there are muffins, cheesecakes, cakes, brownies, ice creams, and ice cream shakes.
Post Covid-19, CCD has taken special care to adhere to utmost measures for Café Hygiene. The team at the café wears gloves all the time and frequently wash their hands. The café premises and equipment are cleaned periodically. Screening of employees is done right at the gate. The kitchen area is regularly cleaned. CCD has devoted delivery partners for home deliveries. Strict hygiene measures are followed for the same.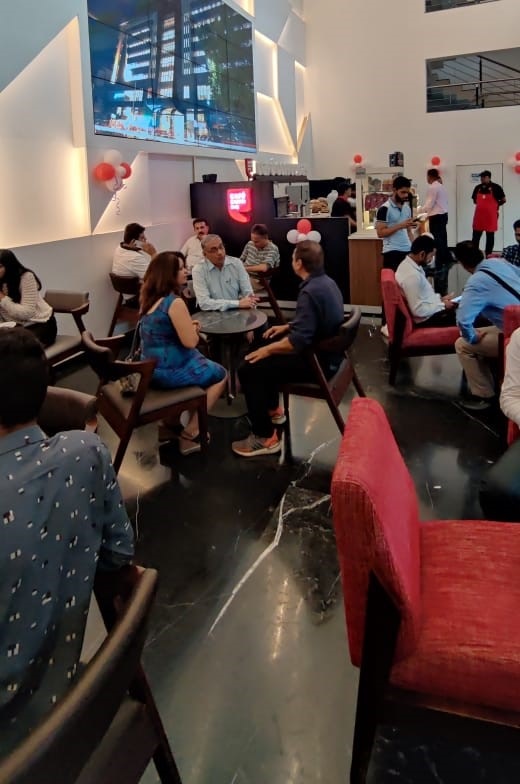 A lot can happen over coffee is the mantra at CCD! Many people believe that the biggest benefit of working at a coffee shop is that it makes you more creatively productive. They feel more stimulated and alert, and get the energy and drive to create things.
---
Also Check - Why Choose Homes by Naiknavare Developers over others in Pune
---
CCD is the best place to enjoy with your companions or colleagues (when co-working). Your favorite hangout destination for coffee and conversation is back, indeed!
Beat the hunger pangs with a range of munchies and freshly made specials. Prepare to visit the CCD at Seasons Business Square Aundh and relive the old days with a steaming cup of coffee and your favorite sandwiches!