Pune, where the cost of living is high; fortunes need to be spent to buy a home. So, you can't afford to go wrong with the developer whose project you have chosen to book with. It is essential to have a reference check before making any financial commitment. Before booking a home, a builder must be assessed based on his past projects, timely completion, and quality consciousness. The developer of the property you are considering buying must possess all the credentials, permission for construction, etc.If there is one real estate developer in Pune you may place your trust in, it is Naiknavare Developers. They are one of the best builders in Pune holding an excellent reputation among buyers.
Naiknavare Developers got into real estate development in 1986. They have presence in different cities of Maharashtra such as Pune, Kolhapur, Goa, Mumbai, and Navi Mumbai. They have received 30+ awards and have successfully delivered 50+ residential & commercial projects across education.There are over 12000 happy families to vouch for Naiknavare Developers.
Buying a house is a critical decision that involves a considerable chunk of our savings and future investments. There are many factors we consider before buying a home like budget, family needs, the type of house, the location, etc. The most important part that we fail to check on is the reputation of the developer we have booked our home with.
That is what sets Naiknavare Developers apart from others when buying a home? Let us explore to know why.
Why choose homes in Pune from Naiknavare Developers?
Before booking a home in a project, you need to check and learn about your potential builder's reputation. You may check their customer reviews to see what recent clients have to say. Credibility is an important aspect when it comes to investing large sums of money.
Checking user reviews online, visiting construction sites, looking into the builder's track record and previous projects, etc. can give you an idea of how reliable the brand is and help you invest your money wisely. Naiknavare Developers has delivered to over 12000 happy customers and has excellent reviews.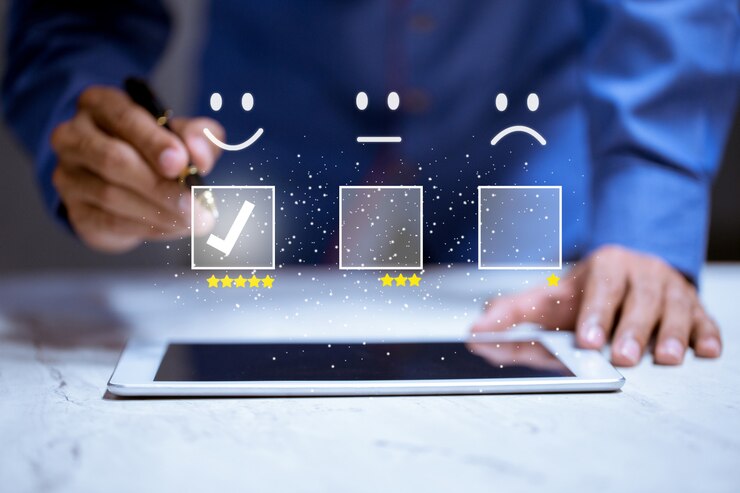 You may check with the developers' references too. Any of the past Naiknavare customers would vouch for the builder's work and character. This will give you a good idea of what to expect going forward. You would get what you were promised.
A good reputation comes with a builder keeping promises and demonstrating 'strength of character' by being committed to quality & customers. Once promises are kept by the builder, the obvious outcome is trust and reputation!
---
Read more - Why Naiknavare Developers for your New Home?

---
Timely completion of past projects
RERA defines that it is the prime responsibility of the builder to finish their projects on time. Reputed developers give timely possession. Naiknavare Developers enjoys a reputation for delivering projects on time. You must be confident of receiving the keys to your home on time.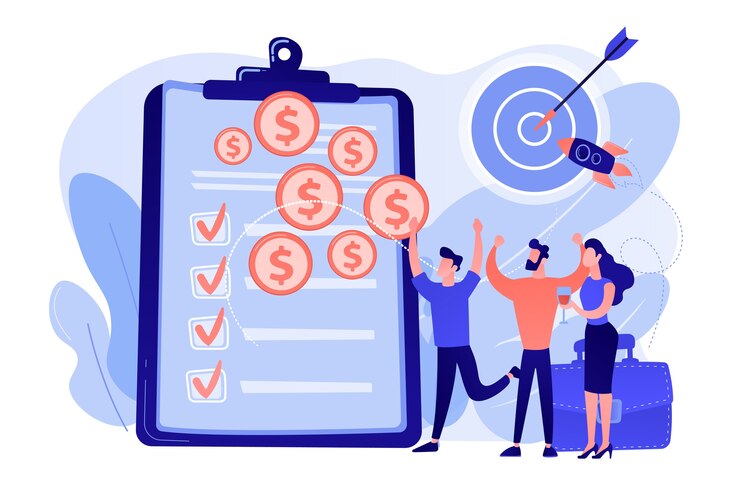 With Naiknavare Developers, there is complete transparency at every stage. You may enquire online or at the site office, all your questions would be honestly answered.
Legal & Statutory Commitments 
Your developer should provide you with all the necessary permissions and paperwork. Do check if the builder is registered with RERA.
When with Naiknavare Developers, there will be absolutely no issue with NOCs, legalities involved, all the required permissions for a project are sought well in advance.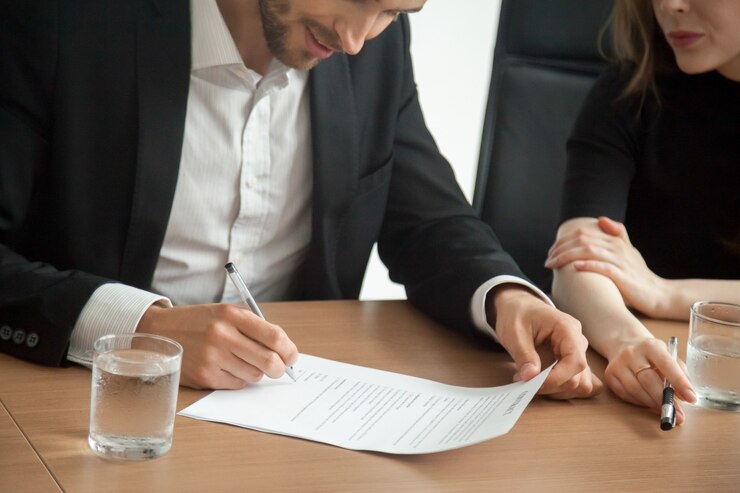 The Group ensures that the legal papers are without any deviations so that you don't have to face any problems while selling the property or when you reside there.
Naiknavare Developers has a team of professionals that create innovative designs and use modern engineering techniques for their clients' dream homes.
---
Also check - Not Just Houses, but Homes by Naiknavare Developers
---
Easy Availability of Home Loans
With a reputed builder, like Naiknavare Developers, the probability of a loan being sanctioned are high. The banks repose greater trust in reputed builders with a track record of timely completion of projects.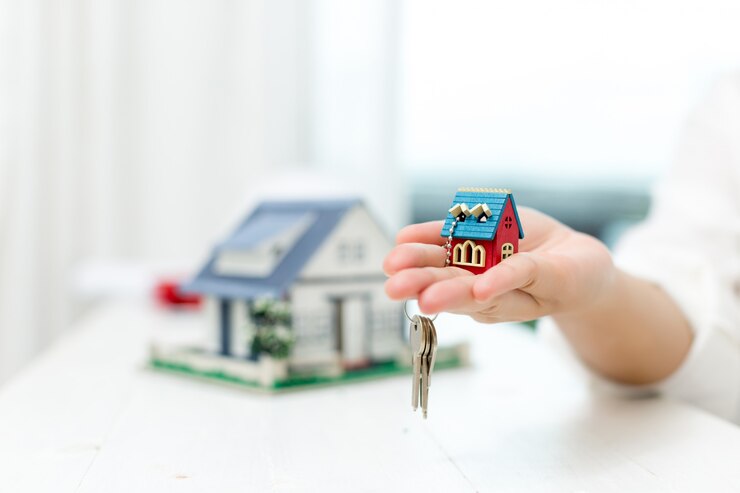 Naiknavare Developers have introduced Pune to ALU-FORM technology, and have initiated Slum Rehabilitation Programs to help those living in unsafe or unhealthy homes.
The main reason you should look for a reliable builder for your home is to be free from legal tangles. So, you must make wise investments to realize good returns and safeguard your money. Choosing the right real estate builder in Pune is the key to a good ROI.
Come! Join the list of happy customers at Naiknavare Developers.