One of the notable trends marking Pune's real estate industry is the keen interest being shown by NRIs in investing in luxury properties in the city. Pune is a top metropolitan in India, home to major industries and corporate zones. The city is particularly well-known as one of the biggest IT hubs in India. For years, Pune has been a preferred destination for investors from India as well as overseas. Further, the COVID-19 pandemic has led to a further increase in investments being made by the NRI community in property in Pune. 
---
Reasons for NRIs' interest in Pune as an investment destination are
Property rates hitting an all-time low

Depreciating rupee value resulting in better buying capacity

Attractive offers and discounts on property purchase

Simpler process and official procedures facilitated by the government authorities

Introduction of RERA for easier processing and complete transparency

Reduced stamp duty till March 2021

Financial security for future

Emotional reasons 
An increasing number of NRIs are seriously considering the possibility of settling down in India at some point. Acquiring property in India seems the best decision an investor can make in the present scenario. With consistent growth taking place in Pune's real estate sector, the resale value of the property is also perceived as an attractive prospect in the long run. Further, the market for luxury property in Pune is witnessing an upbeat surge.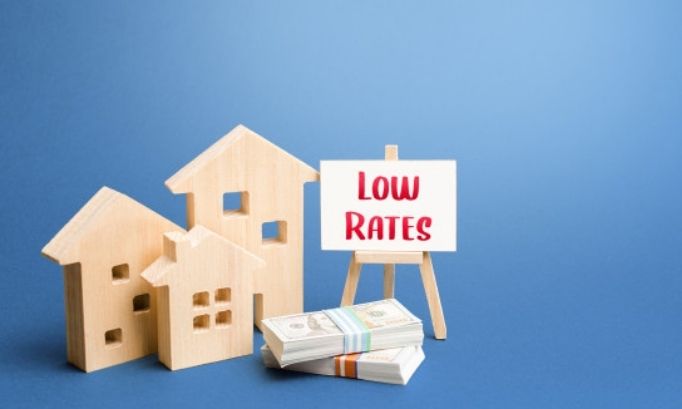 NRIs find Pune's premium projects on par with international standards they're accustomed to. These projects offer world-class quality and experience at considerably lower rates, which makes acquiring property in the city a rewarding advantage. Premium Projects by Naiknavare Developers Captivating NRIs' Desire
Naiknavare Developers, Pune's top property developers who've carved a niche of their own in the real estate industry, offer the finest world-class residences in the city's prime locations. A quick tour into their celebrated projects, viz. Eagle's Nest, Avon Vista, and Eminence are enough to reveal the sheer opulence and exclusivity imbued in their creations. One of the key highlights that set Naiknavare Developers apart is the state-of-the-art innovations they espouse, which elevate the quality and aesthetics of their projects. Homebuyers who wish to acquire residences that are at par with international standards find their creations perfectly suited to them. 
Here are some excerpts from their projects that have won NRI investors over
Eagle's Nest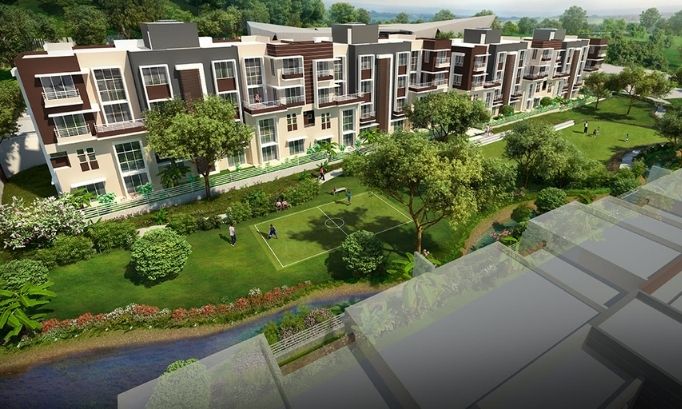 Set in Vadgaon Maval in Pune, Eagle's Nest is a complete package of exquisiteness that extends beyond comforts and luxuriousness. Eagle's Nest is meant for discerning buyers who wish to pack every moment with the lush beauty of Nature amid ultra-modern amenities. The project comprises luxurious 2, 3, 3.5, and 4.5 BHK apartments, duplex homes, rowhouses, and even townhouses and NA residential plots with sanctioned bungalow plans. Kids' play area, swimming pool, clubhouse with indoor games room, conference room, party lawn, and more are some of the amenities the project offers. Also, several prominent areas are in the vicinity of the project, besides being well-connected to modern facilities and conveniences. 
Avon Vista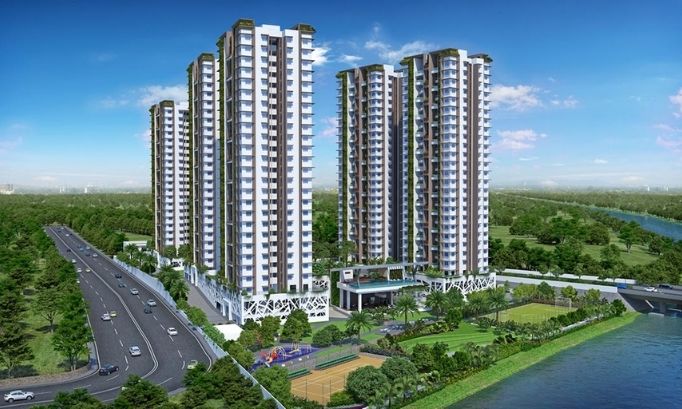 True to its name, Avon Vista, situated in Balewadi offers a breath-taking experience of harmony with Nature- the awe-inspiring view of a riverside to be precise. At the same time, it is not cut-off from the comfort and luxuries of a modern lifestyle. Avon Vista boasts spectacular 2, 2.5, and 3 BHK flats, with each part of the property steeped in sprawling freshness and radiance. Location-wise, the project is sited close to strategically important parts of the city like the Mumbai-Pune Expressway, Hinjewadi IT Park, Wakad Bridge, and others. Further, access to plush facilities and amenities like landscaped podium gardens, yoga lawn, tennis, futsal court, clubhouse, and even a skating rink are integrated into the project. 
Eminence
Located in Viman Nagar which is counted among prime locations, Eminence is a quintessential symbol of luxury and quality living. The project offers a truly awe-inspiring lifestyle in 4 & 4.5 BHK apartments designed to pamper you every moment. A wide array of exquisite amenities that include a multipurpose hall, suspended swimming pool, open-air theatre, gymnasium, and even a rooftop bar are a part of the exotic landscape that's called Eminence.  
---
Conclusion
NRIs keen on investing in top-notch properties in Pune have unanimously shown their preference for Naiknavare Developers. Their creations are famed for matchless experiences and meeting all the requirements that NRIs cherish.