Having 'just your home' on a floor of a high-rise society is a luxury not many can afford. There are not many residential projects offering this premium facility. If you aspire to own one such property in Pune, Sylvan H is a living space you just cannot miss. The icing on the cake is the posh locality the project is located at – Aundh.
Sylvan H is a part of a premium luxury project in Aundh, Sylvan Heights Society. Sylvan H is the last tower of this society. Replete with high-end and basic amenities, Sylvan H is the place to be in. This six-storeyed building has only one 4BHK apartment on each floor and offers a unique living experience to its dwellers. The premium 4 BHK in Aundh is a lavish haven for the exclusive class. These premium homes are for those aspiring to a life of class and opulence.
Let us explore how different it is to live in these 4 BHK apartments in Aundh.
Why Sylvan H?
---
The USP of this project is a one-floor living concept. To own a 4 BHK home in luxury apartments is in itself a big deal for many and when it is just one family on a floor, it is majestic.
But how does single-floor living matter, and how much?
To begin with, single-floor family homes offer more appreciation in value and are more resistant to down markets than multifamily dwellings. It is as good as a standalone unit house with no interference whatsoever. So you get better returns on your investment in years to come.
Secondly, these premium apartments in Pune provide you with control over your space. Although the developer has provided chic lobbies, you can decorate the lobby/passage outside your home the way you want. Keep your flower pots outside, some extra furniture from home may be kept outside to welcome your guests. Thus, you can make your home match your personality.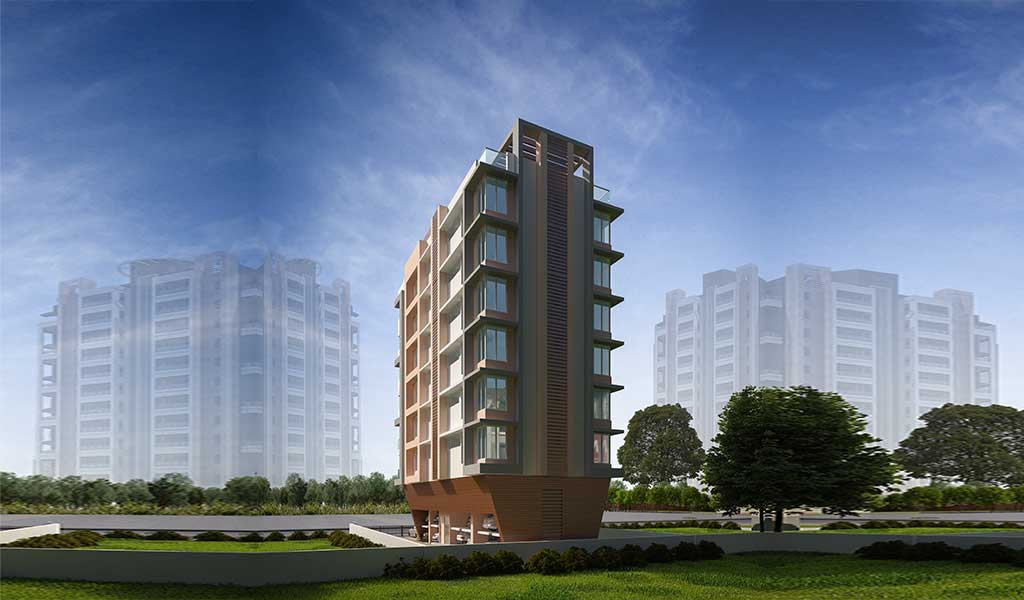 Most importantly, there is more privacy in these homes. You don't share walls with anyone and can enjoy the peace and quietness.
All you have to do is to pay for the maintenance of your home and follow the strict rules and regulations of society in general.
---
Also check - Couture Living at Naiknavare's 4 BHK Apartments in Aundh
---
The Rooftop terrace is filled with amenities that are designed to offer endless opportunities for relaxation and leisure with the outdoor gym, sitting pavilions, water-body, party-areas and more.
The project is surrounded by greenery and offers excellent views of the city from the balconies. Besides, there are three mechanized parking spaces for each flat.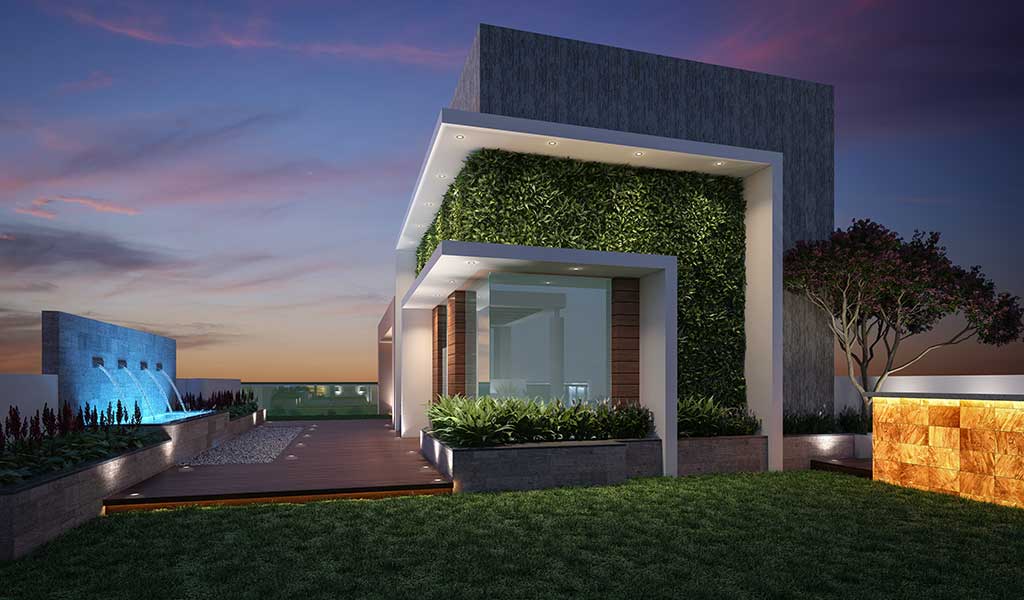 Sylvan-H is well-connected to the city and is close to shopping malls, schools, hospitals, banks, and more.
At these 4 BHK Flats in Aundh, every square inch of the property is maximized for comfort, efficiency, and quality. The beautiful floors, kitchen, and modernized lights combine to create an elegant setting for one to live in.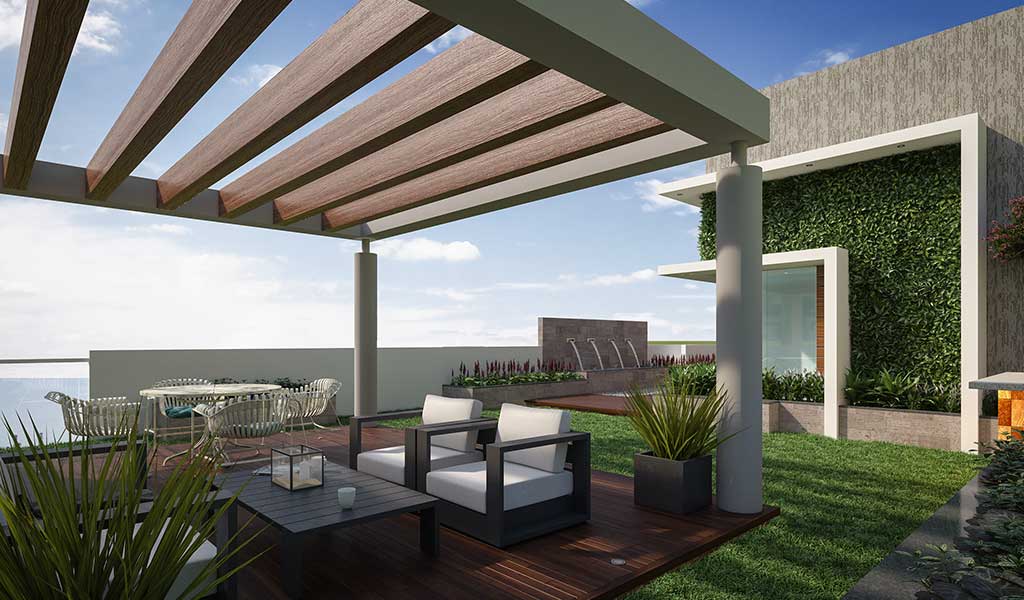 Sylvan H is located in Aundh, one of the most premium and sought-after locations of Pune.
The real estate scenario and home buying in Pune are fast changing from demanding affordable homes to premium homes now. Get yourself an enviable address at the Sylvan H today!