That the past year turned our life upside down is an understatement. We were holed up at home where we worked, studied, exercised, vacationed, and even socialized from the confines of our living spaces. 2022 would be a year of hope; a year where people across the globe are praying for a corona-free world. The New Year also envisages new home decor ideas for fresh beginnings. There are interesting ways you may enhance your abode and infuse new energy into your living space.
Let us explore some home decor ideas to brighten up your home in the New Year.
Home Décor Tips for the New Year 2022
---
Vintage fashion is the in-thing now. Not just apparel, home décor is also increasingly turning to vintage and classic pieces. Among the characteristic elements, there are tables, chairs, and armchairs with diagonal legs, spindles (wooden decorative elements on chair legs, stairs), and so on. However, make sure not to overdo it, one or two elements in the interior are enough.
Dark blue, or classic blue, is the Color of this Year. This color is loved because of its versatility. It provides the perfect contrast for interiors and exteriors in both traditional and contemporary home styles.
Floral wallpaper is trending, but with a modern twist. Big pieces, bold colors, and even metallic versions are more fashionable than ever. They are especially good for powdery baths and foyers. You may even use them in the interior, combining them with calmer tones of the wallpaper.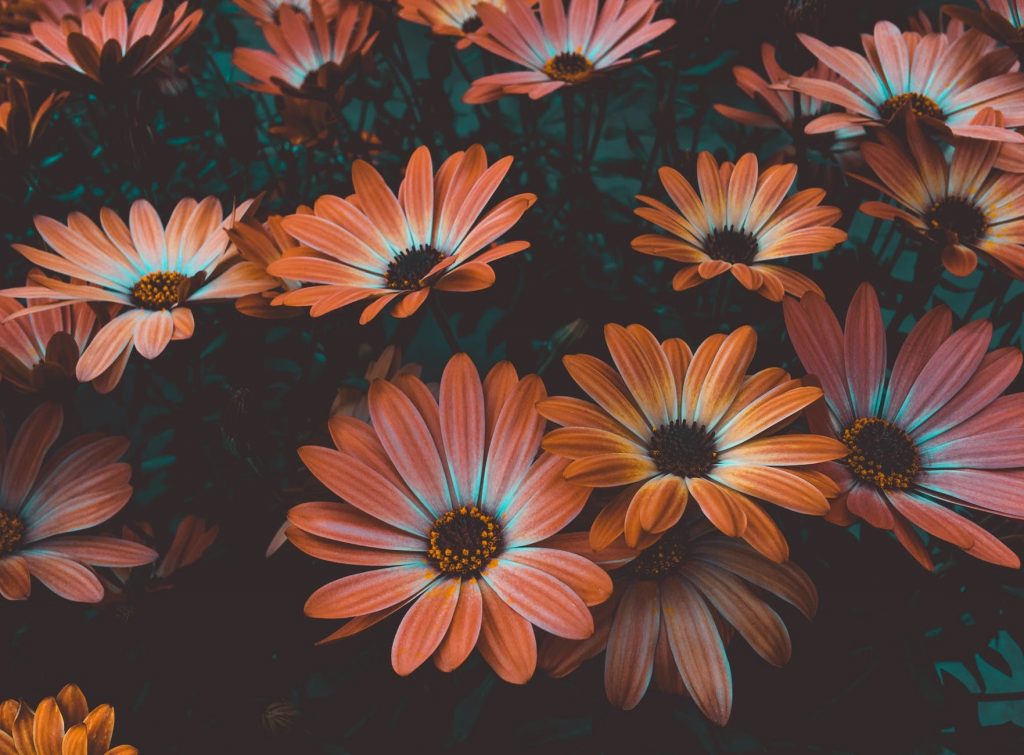 You may use contrast colors, in moderation though. Nowadays it is quite okay to see a chair with black fabric and a white frame or a console table in dark wood with light fittings.
All-white kitchens are a thing of the past. Now, kitchen cabinets, drawers, and shelves are being made from natural wood or even boards of bright colors like yellow and orange imparting a cheerful look.
---
Must check - Amazing Tips to Revamp your Home Before 2022
---
The DIY home decor is a perfect way of adding individuality to your interior design and shaping the personality of your house.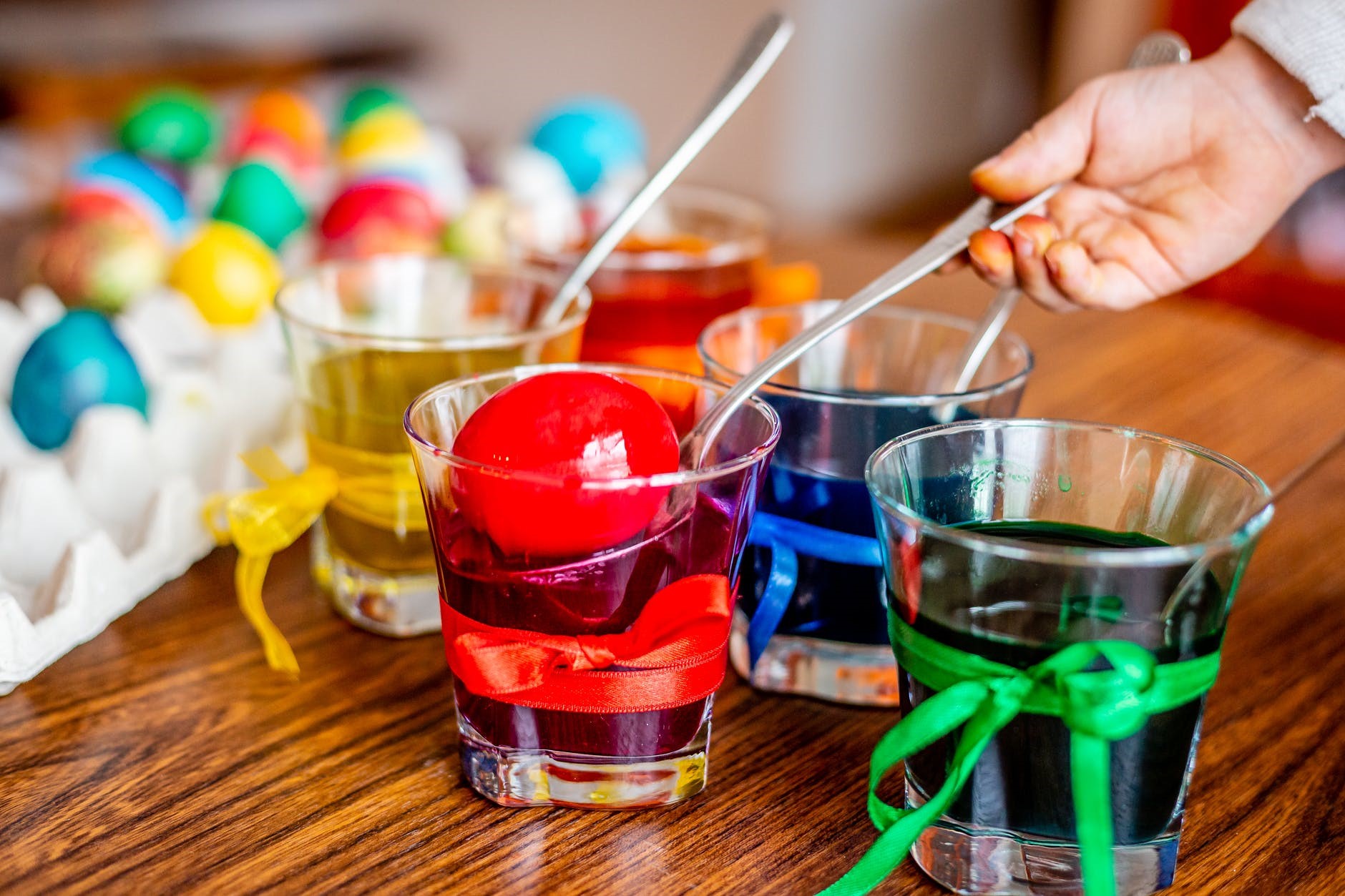 Use Metal/ Concrete Planters
This new type of planter implies a simple yet fascinating way of decorating your indoor plants. Whether it resembles gold or brass, it will add a new sparkle to your room. Concrete planters will add a raw feature to your room to refresh and bring comfort to the environment.
The boho-chic trend will surely update your interior decor. For instance, you may use a wooden stick and thread to hang some beautiful feathers. You may even use a twig and paint it with gold. The same goes for the feathers.
The past two years have been about finding semblances of familiarity and comfort to cope with the chaos outside. More than ever it's important to have corners in your home that make you feel safe, cozy, and happy. You may incorporate soft lounge chairs, statement pieces, sofas, and more. Home décor trends of 2022 are all about ease and relaxation. So, go for fabrics that are soft and easy to clean, like linens and slipcovers.
---
Also check - Effective Lighting Ideas to Enhance Your Home Decor
---
An original piece of art brings authenticity to any room.
You may bring a fairytale feeling into your room by opting for unusual frames for mirrors.
Décor & design trends in a particular style are gradually fading into the background. Nowadays it is dominated by personalization or simply put as per the lifestyle of its owner.
So, whether you're a creative looking to bust out of a rut or a homeowner of a 1, 2 or 3 BHK apartment, looking to infuse your home with a little something special, this list of New Year decor ideas will surely inspire your next round of decorations in 2022.