Coronavirus has disrupted almost every industry, including real estate. The first half of 2020 was dismal with the onset of Covid-19 but in the latter half of the year, demand slowly started to build with low lending rates, easy payment options from developers, etc. 
---
Why 2021 is the right year for real estate investment in India.
1. Low Home loan interest rates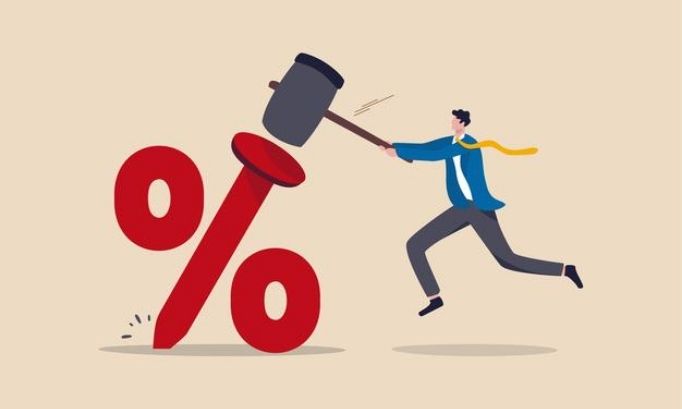 Cheaper credit is available now. The Reserve Bank of India, RBI has reduced the repo rate on multiple occasions in the recent past, resulting in home loan interest rates plummeting to sub-7% levels. At 15 record year lows, the lending rates are extremely enticing for home-buyers, if they have the necessary margin money. 
This means, a year ago when home loans were in the range of 8-9%, a Rs 50 lakh loan for 20 years at 8.5% p.a. would have meant an EMI of Rs 43,391. But you now might get the same loan at 7%, which would mean your EMIs could go down by Rs 4626 to Rs 38,765, resulting in savings of over Rs 11 lakh in total interest payable. This is a good time to seek home loans and enjoy low EMIs throughout the loan tenure.
2. Supply-side/Unsold Inventory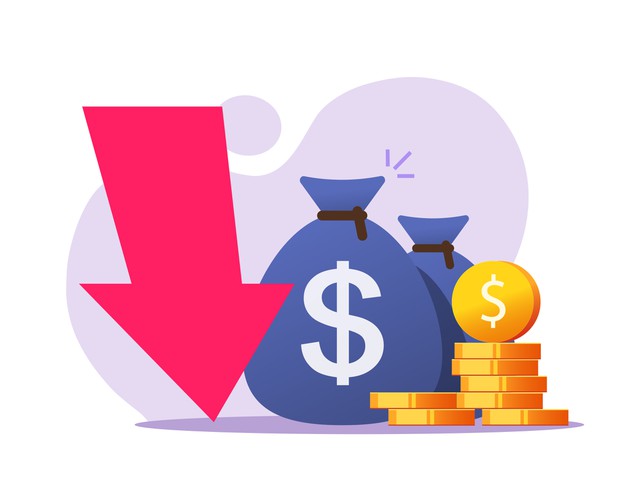 There is no dearth of ready-to-move-in or under-construction properties in India. There is more supply than demand pushing developers to launch special finance options & schemes, discounts, and freebies when selling their projects. This makes home-buying more alluring than ever. 
3. Increase in Demand post Covid-19
The need and urge to own property is at an all-time high post the spread of Covid-19. The impact of price benefits and lower home loan rates is enabling customers to get into real estate investment. Besides, there has been a huge pent-up demand from customers who were planning to book properties last year itself but got pushed due to Covid-19.
4. Real estate a stable asset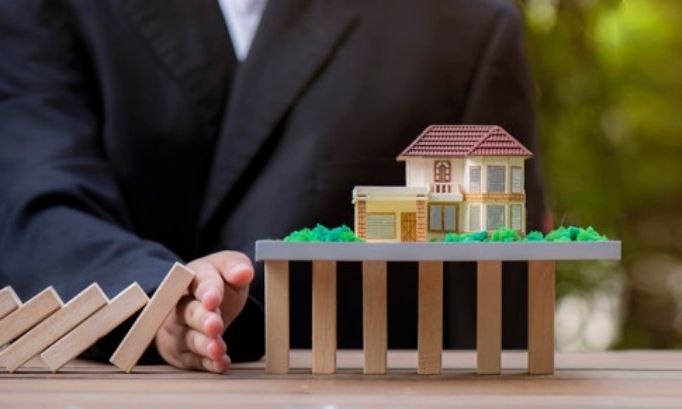 A volatile stock market and underperforming mutual funds have raised the need for a stable asset class that can give better returns. The unpredictability of the stock market has not just eroded wealth, but also the confidence of investors. This has also helped real estate gain positive traction as a stable asset class. This should help in improving buyer sentiment, thereby translating into gradual upward movement in sales.
---
Suggested Read: WHY SHOULD YOU INVEST IN REAL ESTATE NOW?
---
5. Property available at reasonable prices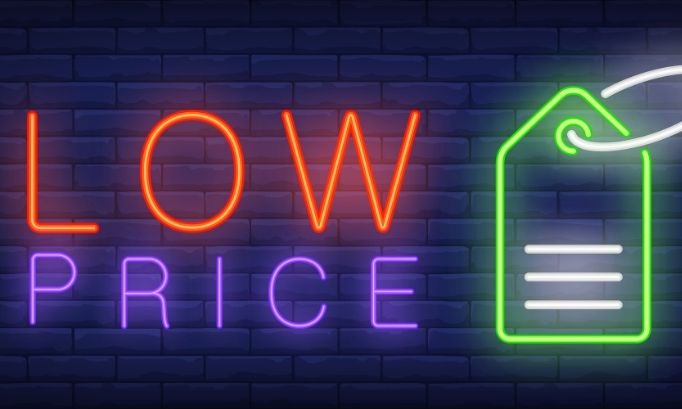 Another good reason to buy one's dream home in current times is the availability of housing units at reasonable prices. End-users have a wide selection of options to choose from in almost all locations and budget bandwidths and can buy ready-to-move-in properties at prices that were previously seen only in under-construction projects.
6. Better Deals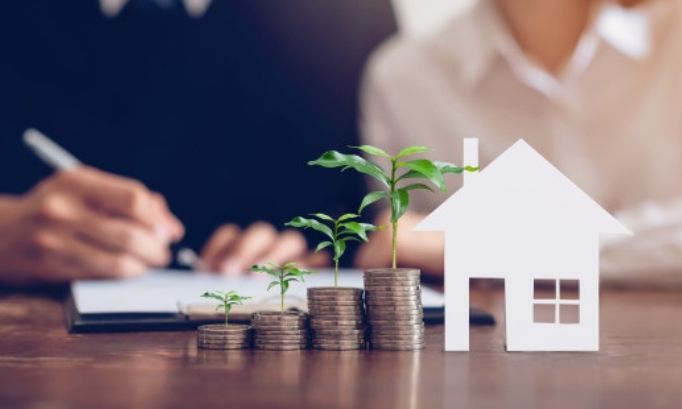 The kinds of offers and realty deals which homebuyers are getting now are usually seen only during the brief festive period. Buying decisions of all non-essentials, especially for the salaried middle class, will be deferred. This surely affects demand for residential assets, especially in the affordable & mid-segments, where affordability is seriously on tight lines. Good projects may not offer a direct lucrative discount, however, buyers might get complimentary car parking or waiver of charges or staggered easy payment plans. 
7. Additional tax deduction on interest on home loans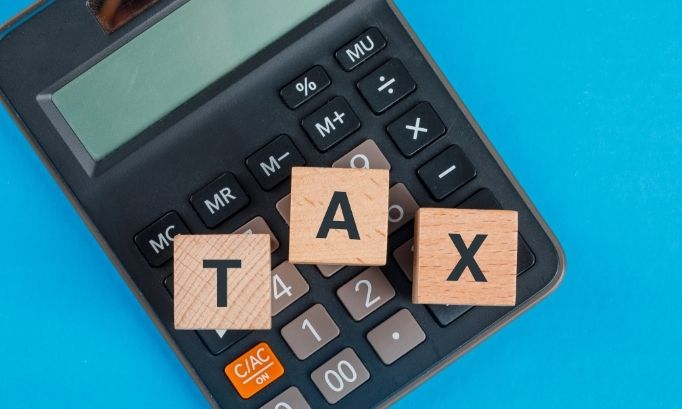 In the 2021 budget, the Finance Minister announced additional tax deductions on interest on home loans under section 80EEA for affordable homes worth 45 Lakhs or less. This deduction will be in force for properties sanctioned/ purchased till 31st March 2022. With this boost, real estate is undoubtedly the best bet to take this year, whether for your residence or as a long-term investment to protect your future.
---
Also Read: Investing in Real Estate? 5 Reasons to invest in the 2nd Best city to live in India – Pune
---
Conclusion
In light of the above-mentioned reasons, it surely seems to be an ideal time to make a real estate investment in India in 2021. Book your abode now!