Pune is a buzzing real estate hub. With the influx of people from all over the world for professional & educational purposes, there is a huge demand for residential properties. There is a range of projects for people from all walks of life – from premium to budget homes. While a few can afford premium homes, most people go for budget homes, especially if that is their first home.
---
Pointers that will help you decide to choose a budget home in Pune.
1. Budget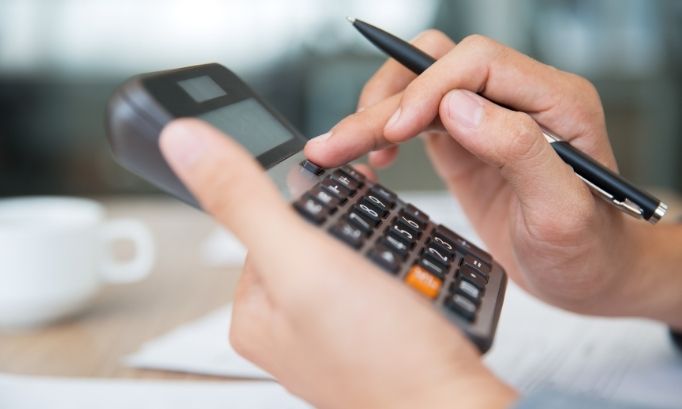 Finalizing the budget for buying a home is a primary decision. Don't start by looking at homes first and then set a budget; first, look at what you can afford, and then take the plunge. Plan a budget taking into account your monthly expenses, current EMIs, and estimated savings in a month. Develop a budget that won't wipe out your entire savings and monthly income for EMI payments. You must know how much money will be left each month to meet your expenses. 
You must keep aside some money for property registration and maintenance deposit. These come in addition to the flat price and the amount may go higher than the buyer's in-hand budget. Besides, you may reserve some amount for interiors and electrical fittings as well. However, when planning a budget home you must not compromise on construction quality at any cost. These days builders offer basic amenities even in the cheapest of projects.
2. Land Record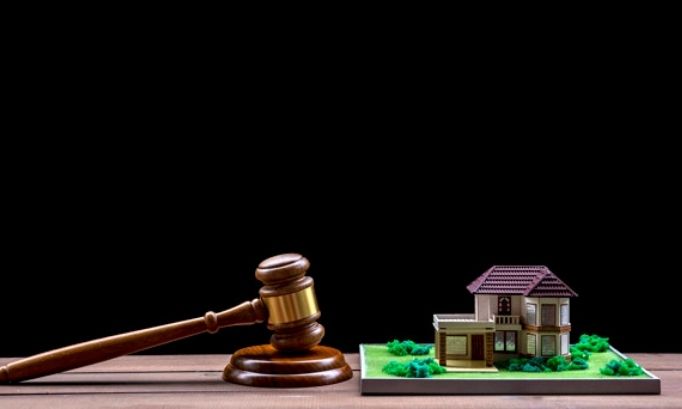 You must enquire about any litigation on the project. The land on which the flat is constructed should have permission from the government for construction purposes. Based on the government records, the land should come under the category of 'buildable land'. In case the land doesn't have permission, it will fall under illegal construction. A sanctioned building plan will be best to know the truth. The developer should have approvals and NOCs from Area development authorities, water supply and sewage boards, electricity boards, and Municipal Corporation.
If it is a 'ready to occupy' flat/apartment, you may even demand the completion certificate from the builder. However, if the flat is under construction, ask for the commencement certificate from the builder. However, if you are taking a home loan, the concerned bank will validate your property.
---
Suggested Read: First Time Home Buyer's Guide for Pune City
---
3. Location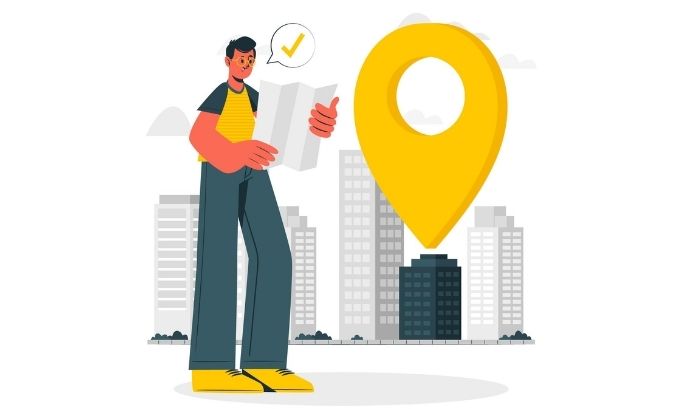 Pune is slowly getting infamous for its notorious traffic. Choosing the right location for a home must consider that it is close to work, have good connectivity, and have good infrastructure. 
Location is significant given that it is the area where you are going to be eventually residing in. The amenities, physical infrastructure and reach to all the basic places are important to be analyzed. The flat should be in a safe and secure place, offering security to families living in the flat.
4. Builder reputation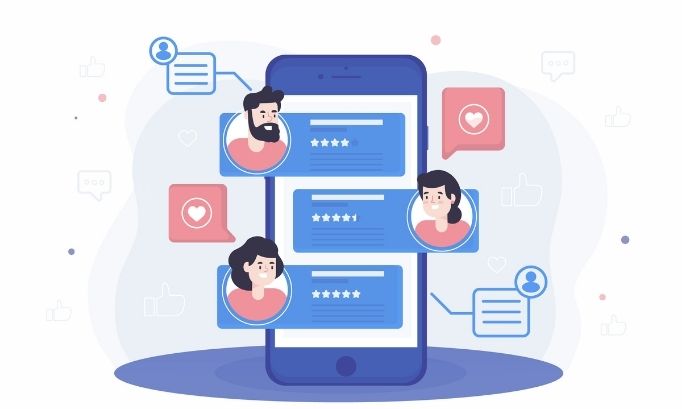 Choosing a project from a reputed builder will ease half your worries. When buying from a reputed developer, you can be assured of no legal glitches, good construction quality, and timely delivery of your home. Besides, all the builders now have RERA registration that takes care of buyers' interests. Most of the renowned builders concentrate on contemporary designs, engineering, and great architecture. 
5. Paperwork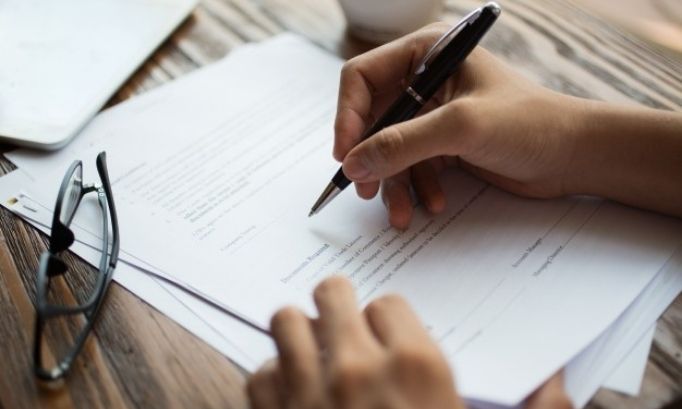 You must complete essential paperwork once you finalize your abode. Ensure that the apartment is registered in your name. Sale deed, Completion/Occupancy Certificate, building plan, Encumbrance certificate, and Mutation certificate are some of the papers that will involve the purchase of a property. Since these are all technical papers, you would need the advice of a legal adviser to clear your doubts and to avoid mistakes of any kind. Before making any payments, get the paperwork done.
---
Also Read: Conveniently Buy a Home/Office in Pune with Virtual Real Estate Tours
---
Conclusion 
Pune has no dearth of reputed developers to choose from. Naiknavare Developers is one such reliable and well-known entity in Pune. Not just premium, they have developed affordable and budget homes too. Some of their affordable homes include projects like Neelaya, Dwarka, and Eagle's Nest. Dwarka township is located on Chakan Talegaon Road. It is a self-sufficient township with around 6000 flats, a school, a hospital, and a sports center. Neelaya is located in Talegaon Dabhade offering 1 & 2 BHK flats with commercial units too. Eagle's Nest is located in Vadgaon Maval. This huge township offers a range of houses, flats, and NA residential plots set amidst nature. 
Keep in mind the above-said pointers when booking yourself a budget home in Pune. Also, check out affordable homes from Naiknavare Developers before signing on the dotted line. All the best!