The COVID-19 pandemic has impacted every aspect of life, be it personal or professional. It has created a severe financial strain on most people for which they were unprepared. It is compelling them to take major decisions they never even thought they'll ever have to consider. A number of people have decided to sell their current residence and move to another place to ease the financial burden they're facing now. If you're looking for affordable flats in Pune at this point in the midst of the pandemic, you must be experiencing a different set of issues than what we normally did. If you have decided that you wish to move on and buy a flat in Pune right away, the following tips will help and be your perfect guide to relocating to a new house during a pandemic.
1. Virtual House Hunting: Since the pandemic has not existed and is still posing a threat, book a virtual property tour to check out a home you're interested in. Advanced technology and high-quality developments in the virtual world now make it possible for real estate developers to get sleek, hi-quality videos and visuals created for customers. It helps you get a clear idea about the property you're planning to buy as you can see minute details from the comfort of your homes.
2. Don't Delay Buying a Home: Right now, property rates are low with great offers. If you have sufficient funds, don't need a home loan, and are continuing with your job, grab the opportunity, and make your purchase right now. Other expenses such as buying furniture, interior decoration services, transportation, fixtures, etc. will also be much lower now as the economic situation is grim and everyone needs some business. Besides, stamp duty registration charges have also been slashed substantially for the coming months, especially till December. Flats in Pune are available at really attractive rates with plenty of options to strike better deals. This situation may not remain the same for long once things go back to normal.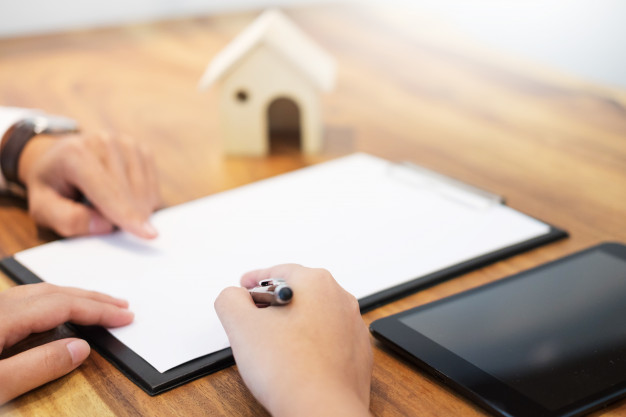 Low Home Loan Interest Rates:

Right now, the Reserve Bank of India (RBI) has reduced the repo rate, which has resulted in EMIs and interest rates on home loans falling noticeably. It's wise to avail of this development and buy a home in the current situation.
4.Research Deeply: Before you buy a home, do your homework by carrying out extensive research about various aspects of home buying. Consult family and friends who have good knowledge of real estate and then make a decision. Be in touch with estate agents too as they are in contact with some people who may be in urgency to sell their property which may be of your liking. 
5.Stay Updated on Real Estate Listing Websites: You can place your trust in real estate listing websites as they provide authentic information with minimal or no chances of human intervention. They provide all the possible data and details you need along with clear insights through virtual tours and images.
6.Extension of the Interest Subsidy Scheme: The Finance Minister has formally announced the interest subsidy has been extended due to the current situation. It is slated to benefit middle-income home buyers substantially. Those who come under this category can update themselves about this and figure out how to make the most of it.
You can very much buy affordable and quality flats in Pune during the pandemic. Let not this situation deter you. Plan well, seek expert opinion, and put your plan into action for a better lifestyle and security despite the pandemic.