Real estate investment has never been easy for anyone; involving a huge sum of money and the technicalities that come with it. The Pune realty scene is buzzing with opportunities for buyers. Whether to buy flats or looking for real estate properties in Pune, the options will confuse you like no one's business. 
Today there are different options available for people wishing to invest in real estate.
---
Categories of Real Estate properties
There are three basic types of properties in the real estate industry: 
Commercial: Commercial property refers to office space, retail stores, industrial units, warehouses, etc.
Residential: Residential property includes houses and apartments used for living purposes.
Plots: A plot is vacant land that is yet to be developed.
Commercial & residential properties are further divided into three different types.
Under-Construction, Ready-to-Move-In, and Resale properties in Pune. Let us understand the difference between them.
---
Under construction properties vs. ready-to-move-in properties vs. resale properties: 
How different are these from each other? 
Under construction properties
These properties have been built but not yet sold or rented out. These could be new homes that haven't started selling yet or older houses that need some work done before they become available for sale.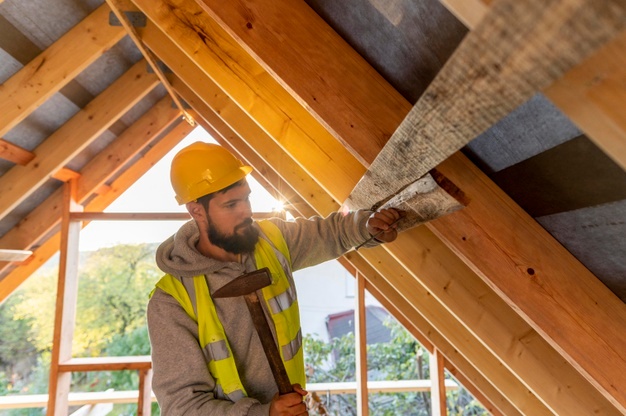 Ready to move in properties
These properties are those that are available for rent or purchase. The seller may want to sell it as fast as possible.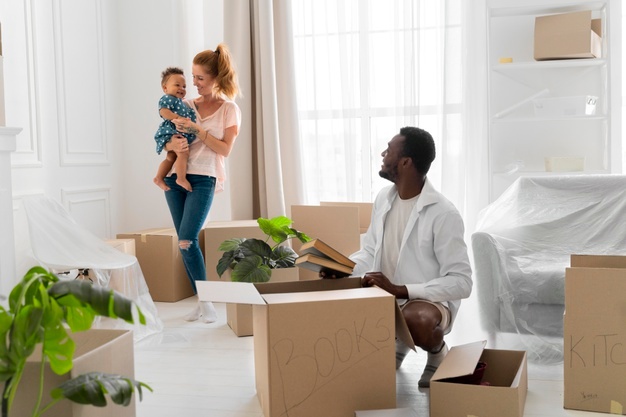 Resale properties
A resale property is already owned by someone else when you buy it. It might be a newly constructed home or an old house that just needed minor repairs. Here you could also buy a preowned condo building to invest in rental income instead of purchasing single-family homes.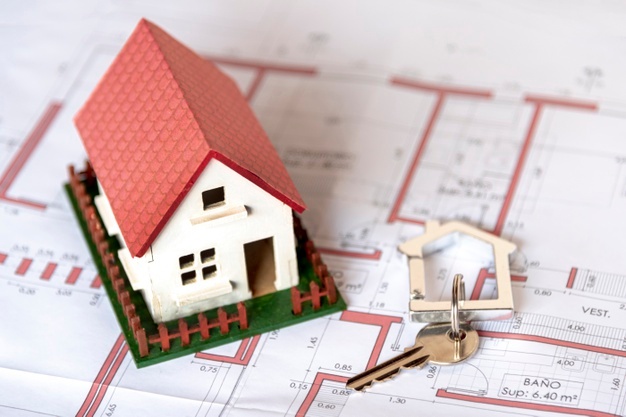 The first question that arises before making a huge investment in real estate is how it is going to benefit you, the ROI (Return on Investment). Making a logical comparison among them can assist you in making a quick and informed choice.
---
Pros and Cons :-
Property price
Every buyer wants to purchase properties at less expensive rates. When it comes to property properties under construction, the price is lower than the market price, while the price for ready-to-move-in buildings is usually more than the market price. On the other hand, the resale price can be either the market price or lower if the seller is in need.
Delivery of possession 
Possession is one of the things that no buyer wants to delay. With under construction, there can be a possibility of delay, but with ready to move in and resale, you do not have to wait for possession as you can move in at any time.  
Quality of Construction 
Good construction quality will let you know how long the structure will last. In the case of under-construction, you can inspect the quality at possession time. While, when you are ready to move in or resell, you can verify it at the time of purchase.
Return on Investment
A good return on your investment is the greatest benefit from investing in real estate. So make wise investments; when comparing returns, under-construction properties enjoy high returns, whereas ready-to-move-in properties recover moderate returns. While in resale properties it is apparent the return is low.  
Loan facility
In terms of loan facilities, under construction properties depend on legal clearances and papers, while ready-to-move-in and resale properties are available.
Risk factor
Under-construction properties carry a certain level of risk in terms of timeline. But going for a RERA registered property can save you from the hassle.
---
Check more :-  Should you Buy a Residential Plot or a Ready Bungalow in Pune?
---
Summing it up, as an investor, a property that is under construction is an excellent investment opportunity. At the same time, both end-users and investors can purchase resale properties, ready-to-move-in properties catering to end-users. It has been observed that the value of newly constructed properties rises more rapidly than ready-to-move-in properties. So whether you wish to buy under construction/ ready-to-move-in 2 BHK flats in Pune or plots you must keep the above-said factors in mind. There is no dearth of real estate properties in Pune, make an informed choice!