Every businessman looks for commercial property at least once in his professional career. Each business needs a good workspace to operate their business from; a place where they can attract their customers (showrooms, restaurants), or where their employees may work (manufacturing factory/ BPOs); and some need to do both (banks). Goa is a famous tourist spot in India and offers alluring business opportunities. heres some things that you need to consider while buying commercial property in Goa.
However, picking the right place for a commercial venture is critical since commercial properties are very expensive. Considering the size and price, you will have to be very careful with this transaction.
Let us understand a few pointers that would guide us to make the right investment.
Things to consider before making Commercial Real Estate Investment
---
The following aspects must be looked at and analyzed to get the best of the returns.
Location
Location is the key factor when looking at ROI (Return on Investment) from a property. So, there is a fixed rental income and capital appreciation that are largely dependent on the property chosen.
While planning to buy commercial property in Goa, one must check if the area is popular for a specific Trade Zone for the specific products. This is quite typical of many towns and metros in India. Certain areas in the city dominate certain trade Activities like Pharma Market, Automobile Hub, Clothes-Textile Bazaar, Tyre zone, and so on. Picking a space in the concerned area helps the investors to promote their properties to the relevant resources of the particular trade.
Floor Situation
In commercial properties, which floor the business is located on is very crucial. So before making a purchase, check the elevation of the enterprises, status of the shops or offices particularly for any retail Outlet or Chain of Shops, or even M.B.Os – (Multi Brand Outlets); or these Ground floor, Mezzanine floor and at the most first floor are the ideal.
For a business of retail, other services, consultancies, SPAs, clinics, selection of ideal floor fetches better rentals.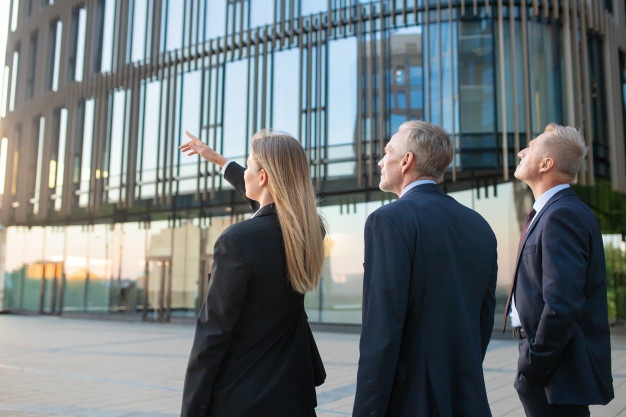 Frontage
For any retail establishment, the front portion of the premises plays a very vital role as the same gives visibility & size of the commercial business establishment to the customers. When frontage is Main Road facing or Street/ Site Road Facing, it is like icing on the cake.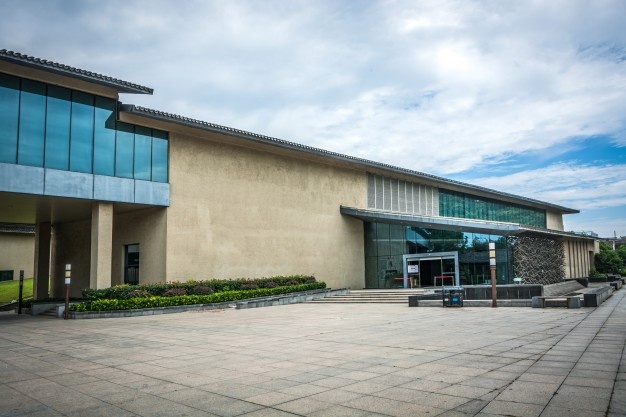 Besides, it also matters how wide the front-opening of the premises is since more & more products are visible. The greater the visibility of the products displayed, the more are the chances of customer footfall.
Infrastructure/ Building's Reputation
It is important to consider the construction quality & infrastructure of the building complex before investing there. These factors will earn the premises reputation in the times to come. An ideal complex with all the required infrastructure like Parking, a Visitors lounge, a small patch of garden, lift, power backup, a small cafeteria, etc. will enhance the business image and get good clients as well as good ROI.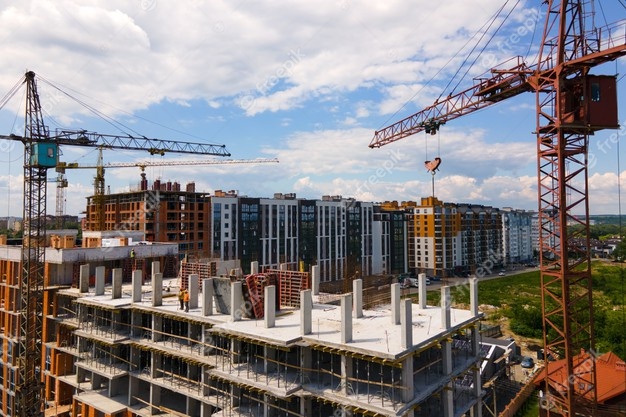 Occupancy Status
The appreciation and development of commercial property also depends on its occupancy status. Occupancy, the more it is, the better its prospects. Vacant spaces in the building premises will not attract investors and it will be a hindrance to fetch good returns on investment.
---
Must Read :-  Luxury Apartments in Goa that you can even Buy as your Vacation Home
---
Esmeralda Business Square in Goa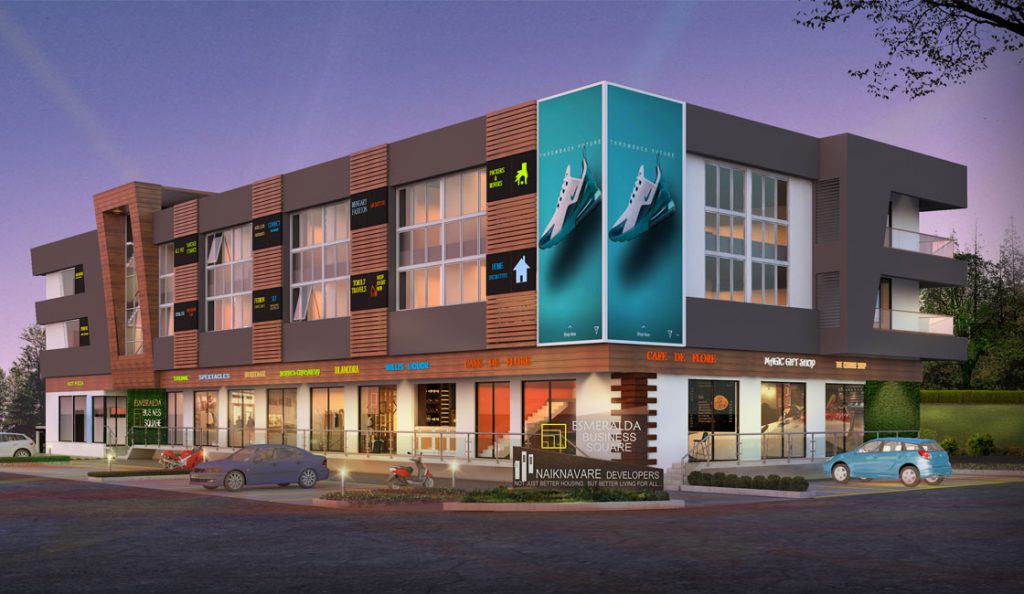 This is a commercial project from Naiknavare Developers that fulfills all of the above criteria. It is a boutique commercial complex located in the Kadamba Plateau near Panaji, Goa. It offers spaces for co-living, co-working; the retail spaces are ideal for showrooms, essential stores, and extensive lobbies for the offices. This commercial building is a part of a 10-acre project that includes residential, commercial, and plotted developments in Goa This gives an opportunity of very good footfall. The retail spaces enjoy a long highway frontage and visibility offering calm surroundings and world-class facilities, these office spaces in Goa are a class apart.