Irrespective of where you live in Pune or how big your home is, giving it a makeover is one of the most exciting things you can embark on. Whether you own a spacious 4 BHK in Pune or a smaller apartment, there's a lot to explore while doing up your home. And if you've decided to take the plunge for a home makeover this year, chances are, you'll come across many different perspectives.
With limitations in moving around due to the pandemic and a changed routine, most of the things are bound to be influenced. The same applies to developments in the real estate sector along with home renovation and makeover plans. While you are at it, you are going to weigh different aspects of the same which include:
Budget
Setting a theme that reflects your taste
Availability of material
Practicality
Approval of all family members and more.
---
Here are seven tips you can draw upon before going ahead with your home makeover:
Change the Colour Scheme and Texture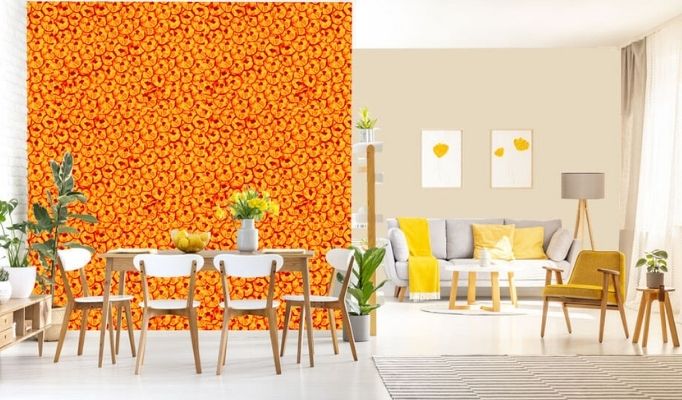 Your apartment, be it a 2 or 3 BHK in Pune, a residential plot, or any other type of home, must appear strikingly different from how it looks now. For that, you need to choose a different color, tiles, and furnishings for walls, furniture, and other fittings. For instance, if the current shade of your living room is green, why not opt for yellow, orange, or even red this time around? Check out the wall color palette for more colours and shades that look markedly different from your current shades. Alternatively, you can also consider using wallpaper which is available in a mind-boggling variety of shades, prints, and even textures to top!
Beautify your Entranceway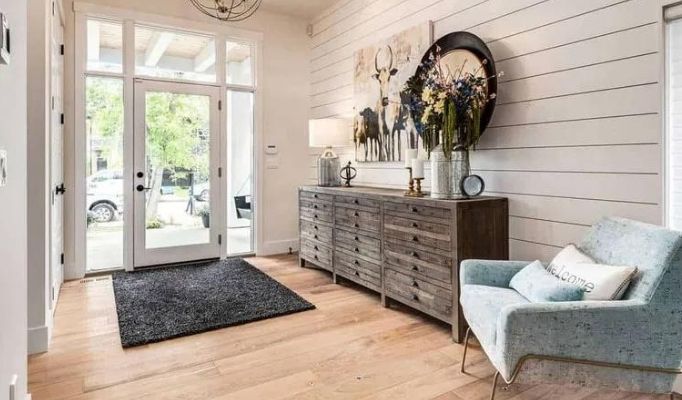 The entranceway in many ways creates the first impression of your home which may well be a lasting impression. Try:
Using different flooring for the entranceway 

Placing plants or planters along the way

Using light shades on walls for making it look brighter

Setting up mirrors to make the area look bigger

Selecting darker tones to create a majestic impression of the stairway

Installing exquisite decorative items 
while doing up your entranceway and see the impact it creates!
Get New Artwork, Wall Hangings, Adornments, et al.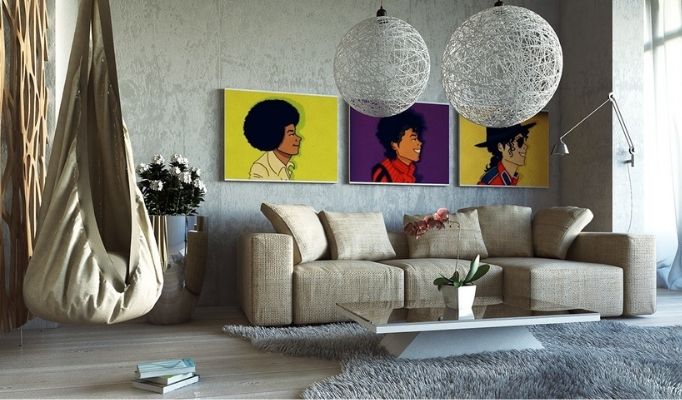 Ring out the old decorative articles you're using currently and get new ones that complement your new décor. Visit a nice, quaint shop to pick up embellishments, paintings, and artwork that suit your new interiors. Choose good wall hangings, quotes, and pieces you find charming. A number of sellers also facilitate imprinting customized decorations on different objects, which make possibilities even wider.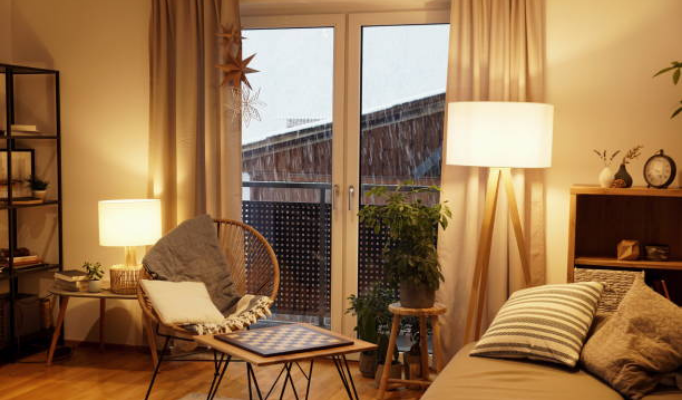 Your décor isn't complete without impeccable lighting that complements your home. Try elegant lighting ideas (e.g. layering light), pick striking lanterns and lampshades that go well with your new interiors but take care to not overdo it at the same time.
Throw in New Cushions, Change the Curtains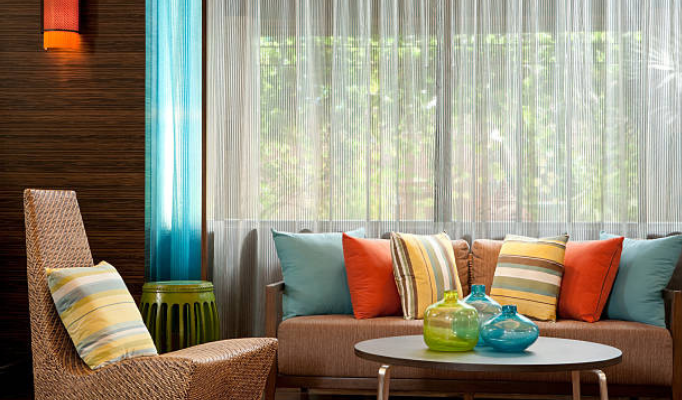 New cushions and curtains, whether they match or contrast your new décor, can create a dramatic effect in your home. Choose the right colours that complement your walls and furnishings or contrast them for an unconventional effect in your home decor. Select fabrics that suit the weather conditions and are easy to manage and clean.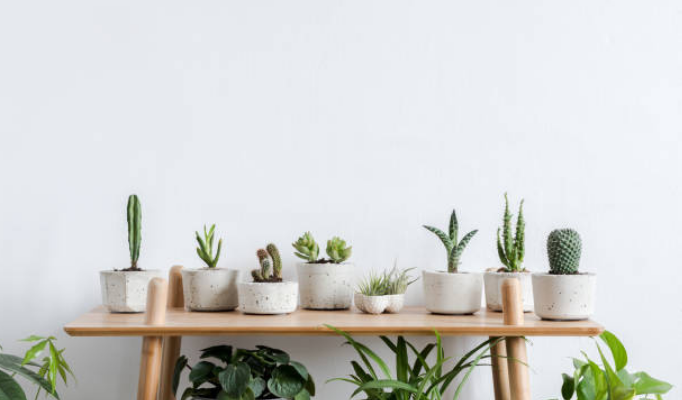 If you haven't considered keeping plants at home as yet, now's the time to do it. Having plants and tending to them with love, as we know, make your home healthier and fresher and also provide oxygen in abundance. They also make your home makeover look classy and stylish, especially when placed in elegant pots.
Stock up on Aromatic Candles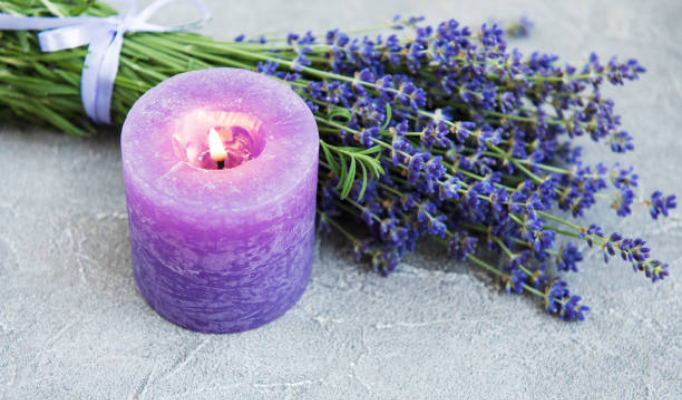 The preceding tips focused on enhancing the visual appeal of your home. Why not culminate the discussion with a suggestion of adding aromatic candles for an even better experience? You can choose your favorite scents and place the candles in different rooms. Light them when the moment's special, or just leave them unlit and still have their enchanting fragrance wafting through the air.  
---
Suggested Read:  Check out these home decor tips for rainy season
---
Conclusion
Let not the current scenario dampen your spirits if you are in the mood for revamping your home. Follow these tips and add a new twist in your home and perk up things pleasingly.