The Covid-19 pandemic has hit the Indian economy hard across all sectors, real estate no exception. To give a boost to home-buying the RBI has helped push banks to offer lower interest rates on home loans. This reduction in home loan rates has in turn spurred demand for residential properties.
The country's top lenders including State Bank of India (SBI), Kotak Mahindra Bank, HDFC Bank, as well as ICICI Bank have all reduced the interest rates on home loans and are providing various offers including discounts on processing fees or special benefits for women customers to lure home buyers.
With effect from May 1st, 2021, State Bank of India, SBI reduced home loan interest rates. The rates will start from 6.7% for loans up to Rs 30 lakh and 6.95% for loans above Rs 30 lakh and up to 75 lakh. The big-ticket loans above Rs 75 lakh would get home loans at 7.05%. Further, women will get a special 5 bps concession. As a welcome change existing customers can also apply for a loan from the ease of their home via the SBI YONO App to earn an additional interest concession of 5 bps.
---
So what do falling home loan rates have to do with home buying?
Buying a new home is the quintessential Indian dream. And if you have been contemplating buying a home for the last few months/years this is the best time to take the plunge. New customers can now get home loans at much lower rates; sub 7% are the lowest home loan interest rates in the last 15 years.
High inventory-Better Deals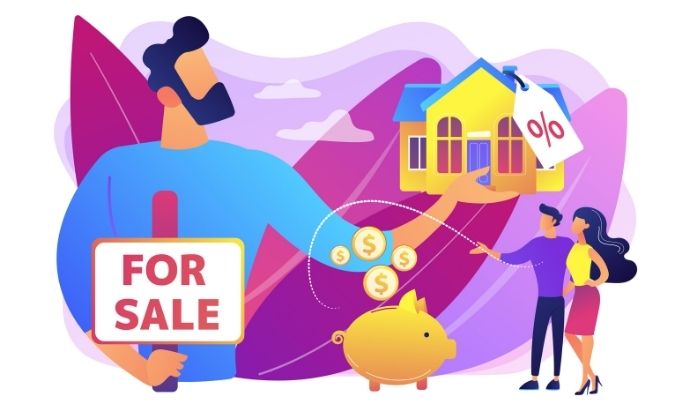 Several developers are sitting on large housing inventories, (ready-to-move-in houses) due to subdued demand and slow economic activity. This makes a great case for aspiring first home buyers to negotiate with developers to crack the best deals & offers. You could even get good discounts with the developer considering lesser demand.  So if you are wary of investing in an under-construction project, you may pick a ready-to-move-in home and save on your rentals too. In case you are not buying a house for end-use, you may even rent it out and make a few bucks with rental income. It is an opportune time for property investment.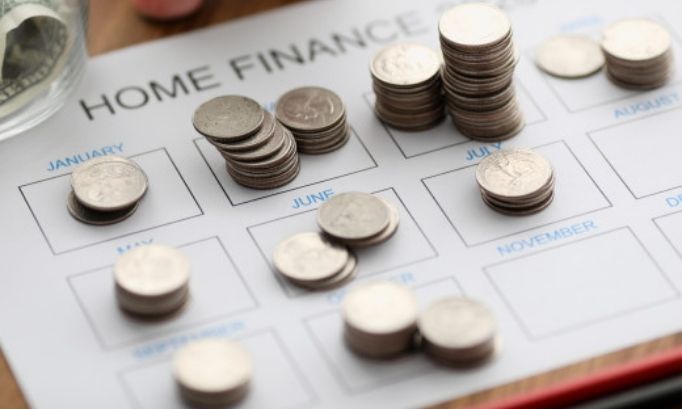 Cheaper loan rates from banks can help borrowers either reduce the equated monthly installments (EMIs) or get better eligibility. This means if earlier you could take a loan for Rs an X amount, now with a lower lending rate, you could take X+ amount (a few lakhs up). So whatever money you may have to block for interiors and other stuff it would be free now. 
---
Suggested Read: All the Tips you Need to Get your Home Loan Approval Instantly
---
Real Estate – Best Investment Bet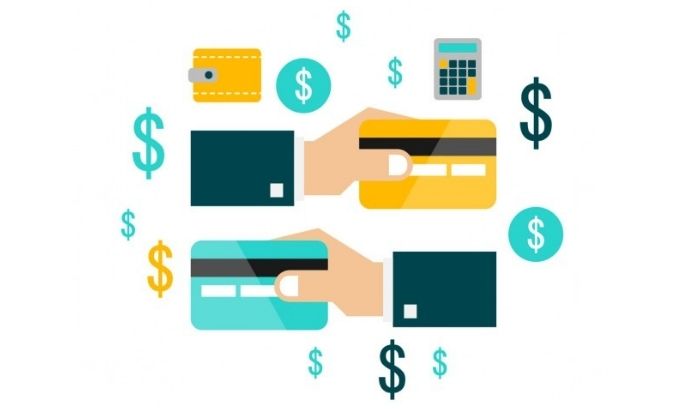 With a volatile stock market, exorbitant Gold rates, low rates in FDs, real estate seems to be the only haven for individuals. Not only are the lending rates low, but developers are also offering attractive payment options, various schemes, and freebies to promote their projects.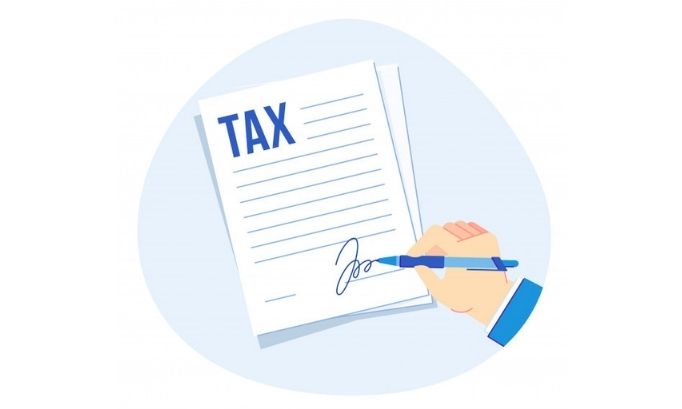 Lower lending rates mean a small loan size which means a lesser debt burden. You could be able to repay your loan way before the term. Additionally, home Loans bring with them additional tax advantages. Saving money on tax is like making unknowing hidden savings.
---
Conclusion
Homebuyers must swoop in on good deals on the back of rock-bottom interest rates on home loans, offers, and the availability of choices from good developers. People are beginning to believe that this is the best time to buy a property.